Epilepsy manifests as unusual sugar craving in an ADHD patient, Hindawi case report.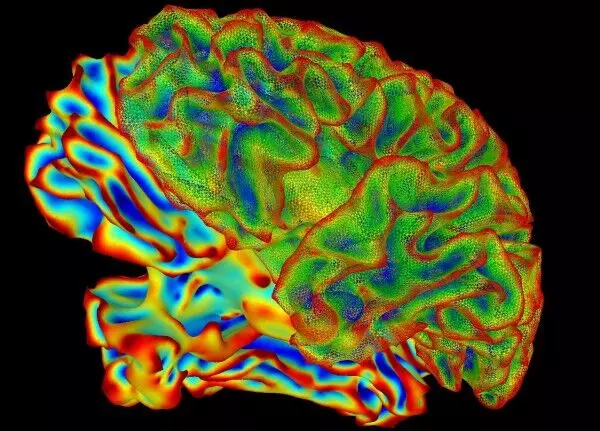 Seizure symptoms can vary widely in patients. A relatively rare but serious comorbidity in epilepsy is represented by psychiatric disorders. Agitation, irritability, and aggression are seen in a minority of people with epilepsy. Hameed et al have published a very unusual presentation of epilepsy in a teenager patient in the form of agitation and sugar craving. The case initially diagnosed as attention deficit hyperactivity disorder (ADHD) later had an EEG done because of atypical history and it revealed underlying epilepsy which responded well to antiepileptics.

The purpose of this case report is to shed light on covert symptoms of epilepsy spectrum like agitation and sugar cravings.
A 12-year-old boy was referred to the children and adolescent psychiatric outpatient clinic with suspicion of ADHD. The boy has struggled with anxiety, concentration, and impulsivity. But besides a typical ADHD history the patient also had some unusual complaints.
There was history of patient getting tired quickly and falling asleep suddenly at school. At a younger age, he would suddenly fall asleep while sitting and playing in the sandbox. When he got tired, he often complained of headaches and visual disturbances.
The patient was previously examined for sleep disorders. No suspicion of hypersomnia such as Kleine-Levin or narcolepsy was detected based on history taking (anamnesis).
Because of intense agitation and sugar cravings, the patient was referred for EEG. Generally, minor neurological abnormalities can be observed in children with, for example, hyperkinetic disorders/learning difficulties, or cognitive dysfunctions. But his EEG showed pathological activity with bilatero-temporal to central epileptiform activity, not synchronized.
After pathological EEG findings, the patient was started on Lamotrigine. Remarkable improvement was noticed in agitation, moodiness, and sugar craving after starting with Lamotrigine. However, concentration difficulties and hyperactivity remain unchanged; this may be due to ADHD. CNS stimulants are scheduled to start soon.
This case report contains a worthwhile clinical lesson for all health professionals, especially physicians, that they should keep the differential of epilepsy in consideration if a psychiatric patient has unexplained behavior or symptoms.
Source: Hindawi Psychiatry case reports: Rania Adel Hameed, Mohammad Reza F. Aghdam, "Agitation and Sugar Craving Related to Epilepsy Seizure", Case Reports in Psychiatry, vol. 2021, Article ID 9969854, 5 pages, 2021. https://doi.org/10.1155/2021/9969854