APA releases Guideline for Treatment of Patients with Schizophrenia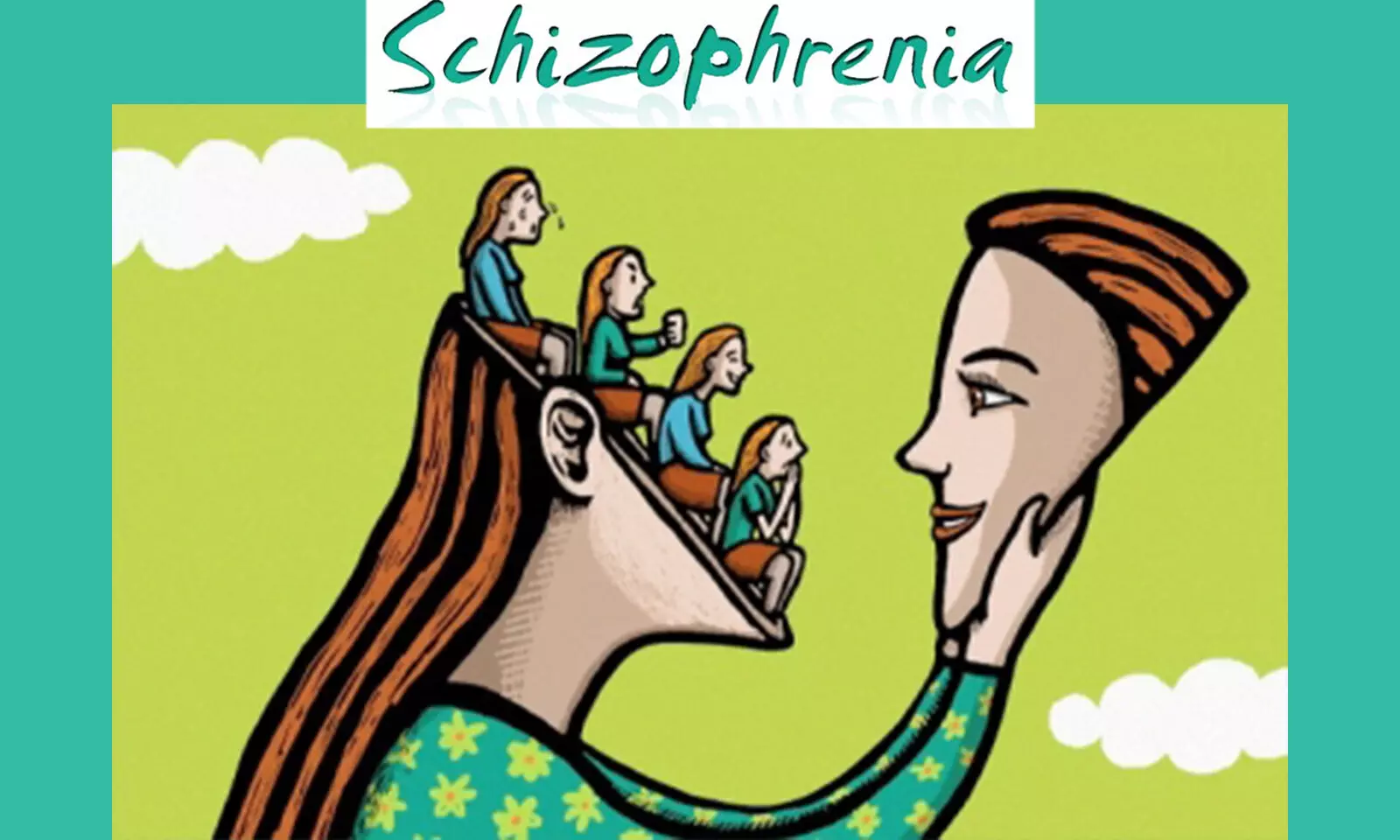 American Psychiatric Association (APA) has released "The American Psychiatric Association Practice Guideline for the Treatment of Patients with Schizophrenia." which is available at APA's Practice Guidelines website.The goal of this guideline is to improve the quality of care and treatment outcomes for patients with schizophrenia, as defined by the Diagnostic and Statistical Manual of Mental Disorders, 5th Edition (American Psychiatric Association 2013).
The full text of the practice guideline includes a detailed description of research evidence related to the effects of pharmacological and nonpharmacological treatments in individuals with schizophrenia. It also describes aspects of guideline implementation that are relevant to individual patients' circumstances and preferences.
Schizophrenia is associated with significant health, social, occupational, and economic burdens as a result of its early onset and its severe and often persistent symptoms. Worldwide, schizophrenia is one of the top 20 causes of disability .
Major recommendations
are-
Assessment and determination of Treatment Plan