Ketamine Swiftly reduces Suicidal Ideation in patients with Depression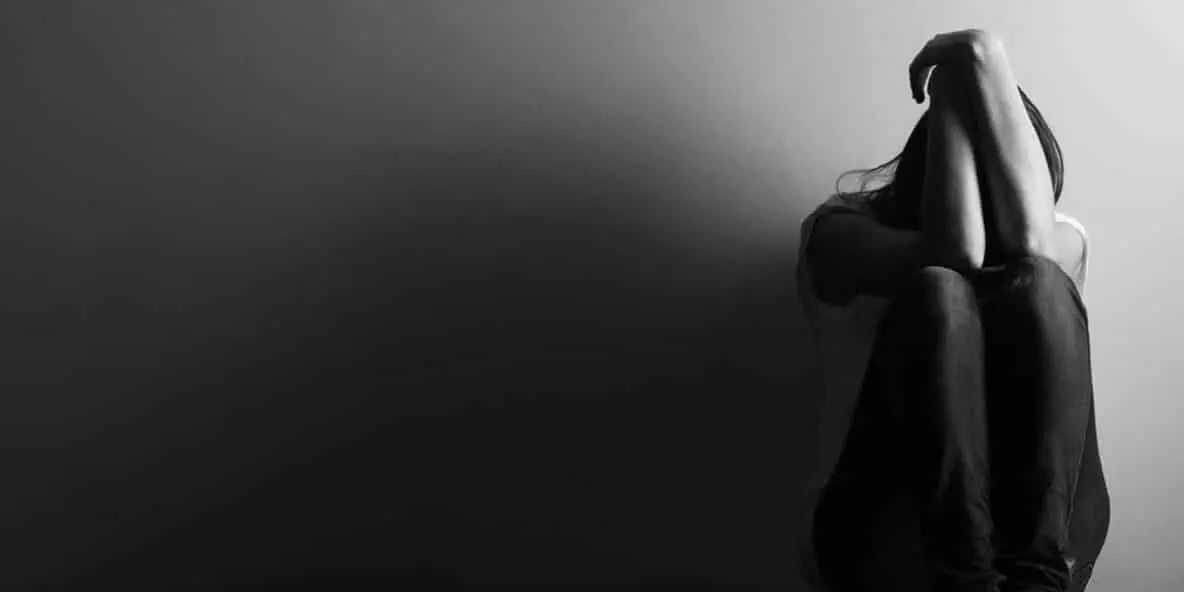 Suicidal depressed patients need rapid relief from suicidal ideation. Standard antidepressants may reduce suicidal ideation and behaviour in depressed adults, mediated by improvement in depression, but this effect takes weeks. In recent study researchers from Columbia University found that ketamine, a subanesthetic drug, improves neurocognition in patients with depression and suicidal ideation within a day. The study findings were published in the Journal of Clinical Psychiatry on November 2, 2021.

Previous studies have demonstrated that ketamine rapidly reduces depressive symptoms and suicidal ideation in some depressed patients. However, its effects on neurocognitive functioning in such individuals with significant suicidal ideation are understudied, even though certain neurocognitive deficits are associated with suicide behaviour beyond clinical symptoms. Therefore, Dr John G. Keilp, PhD and his team conducted a study to obtain a better understanding of the mechanisms behind ketamin's effect on depression and decided to examine the drug's impact on neurocognitive performance. They also compared the effectiveness of two medications, Ketamine and Midazolam, for rapidly relieving suicidal thoughts in people suffering from depression.
In this randomized, double-blinded interventional study, the researchers included a total of 78 depressed patients with clinically significant suicidal ideation. The patients underwent neuropsychological testing before and after 1 day of treatment with intravenous ketamine (n = 39) or midazolam (n = 39). A subgroup was randomized to midazolam whose ideation did not remit after initial infusion received open ketamine and additional neurocognitive testing a day after this treatment.
The major outcome assessed was a change in performance on this neurocognitive battery.
Key findings of the study were:
Upon analysis, the researchers observed that blinded ketamine produced rapid improvement in suicidal ideation and mood in comparison to midazolam.
They noted that ketamine, relative to midazolam, was also associated with specific improvement in reaction time (Choice RT) and interference processing/cognitive control (computerized Stroop task)—the latter a measure that has been associated with past suicide attempts in depression.
Later, they retreated midazolam nonremitters with open ketamine and retested. They noted that reaction time and interference processing/cognitive control also improved relative to both of their prior assessments.
They observed improvement in neurocognition, however, it was not correlated with changes in depression, suicidal thinking, or general mood.
The authors concluded, "Overall, ketamine was found to have a positive therapeutic effect on neurocognition 1 day after treatment on at least 1 measure associated with suicidal behaviour in the context of depression. Results suggest additional independent therapeutic effects for ketamine in the treatment of depressed patients at risk for suicidal behaviour."
For further information:
Keilp JG, Madden SP, Marver JE, et al. Effects of Ketamine Versus Midazolam on Neurocognition at 24 Hours in Depressed Patients With Suicidal Ideation. J Clin Psychiatry. 2021;82(6):0-0.
Article Source :
 Journal of Clinical Psychiatry