Patients of COVID-19 with psychiatric illnesses at higher mortality risk: JAMA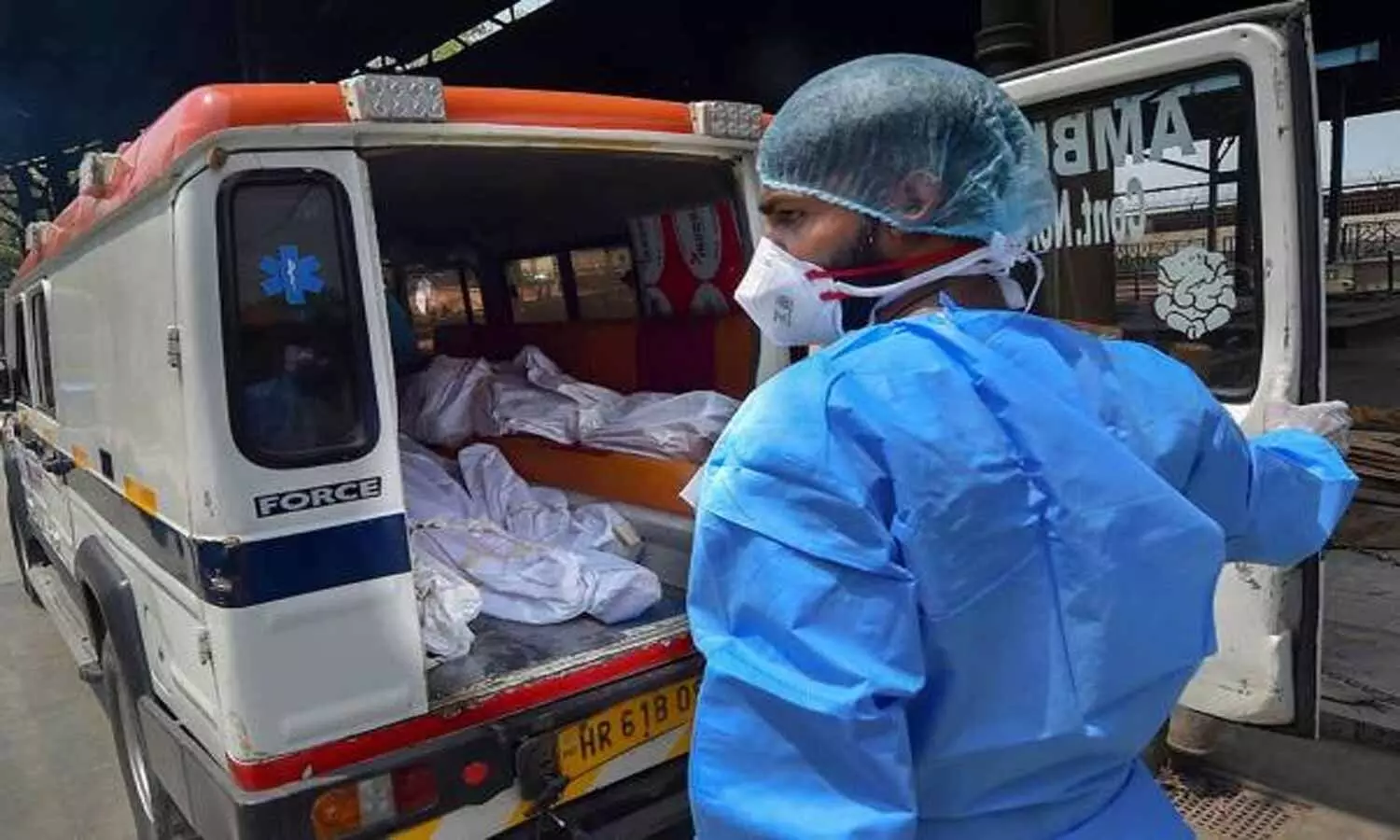 It is known that Psychiatric disorders are associated with shortened life expectancy.There is a concern that psychiatric comorbidity might increase COVID-19–related mortality. Researchers conducted a study to evaluate the association between having any prior psychiatric diagnosis and COVID-19–related mortality of hospitalized patients with COVID-19.

They have found in the new study that Patients hospitalized with COVID-19 who have prior psychiatric diagnoses have a higher risk for in-hospital mortality than those without psychiatric diagnoses.

The findings of the new study have been published in JAMA Network Open.
The researchers conducted a cohort study at Yale New Haven Health System, a 5-hospital system in the Northeast of the United States.

They obtained data from Epic Systems and included all encounters of hospitalized COVID-19–positive patients between February 15 and April 25, 2020, and followed up to May 27, 2020, for mortality.
In all 1685 patients were hospitalized with COVID-19 during the study period.

Out of total hospitalized patients at one hospital, 28% had psychiatric diagnoses before admission. Overall, 19% of the cohort died in the hospital. The mortality rate at 2 weeks was 36% for those with psychiatric diagnoses versus 15% for those without; at 3 weeks, the mortality rate was 41% vs. 22%, respectively. The risk increase was significant after adjustment for medical comorbidities.
Patients with psychiatric diagnoses tended to be older, female, white, non-Hispanic, with other medical comorbidities. After adjusting for demographic characteristics, comorbidities, and hospital location, psychiatric patients had a 1.5 times higher risk of death (hazard ratio, 1.5; 95% confidence interval, 1.1 to 1.9; P = 0.003).
The researchers concluded "Psychiatric disorders may augment systemic inflammation and compromise the function of the immune system, while psychotropic medications may also be associated with ... mortality risk."

It is unclear why psychiatric illness predisposes to COVID-19–related mortality. Psychiatric symptoms may arise as a marker of systemic pathophysiologic processes, such as inflammation, that may, in turn, predispose to mortality.

For further reference log on to:
Source : Journal of American Medical Association