Social media usage tied to decreased life satisfaction ratings among adolescents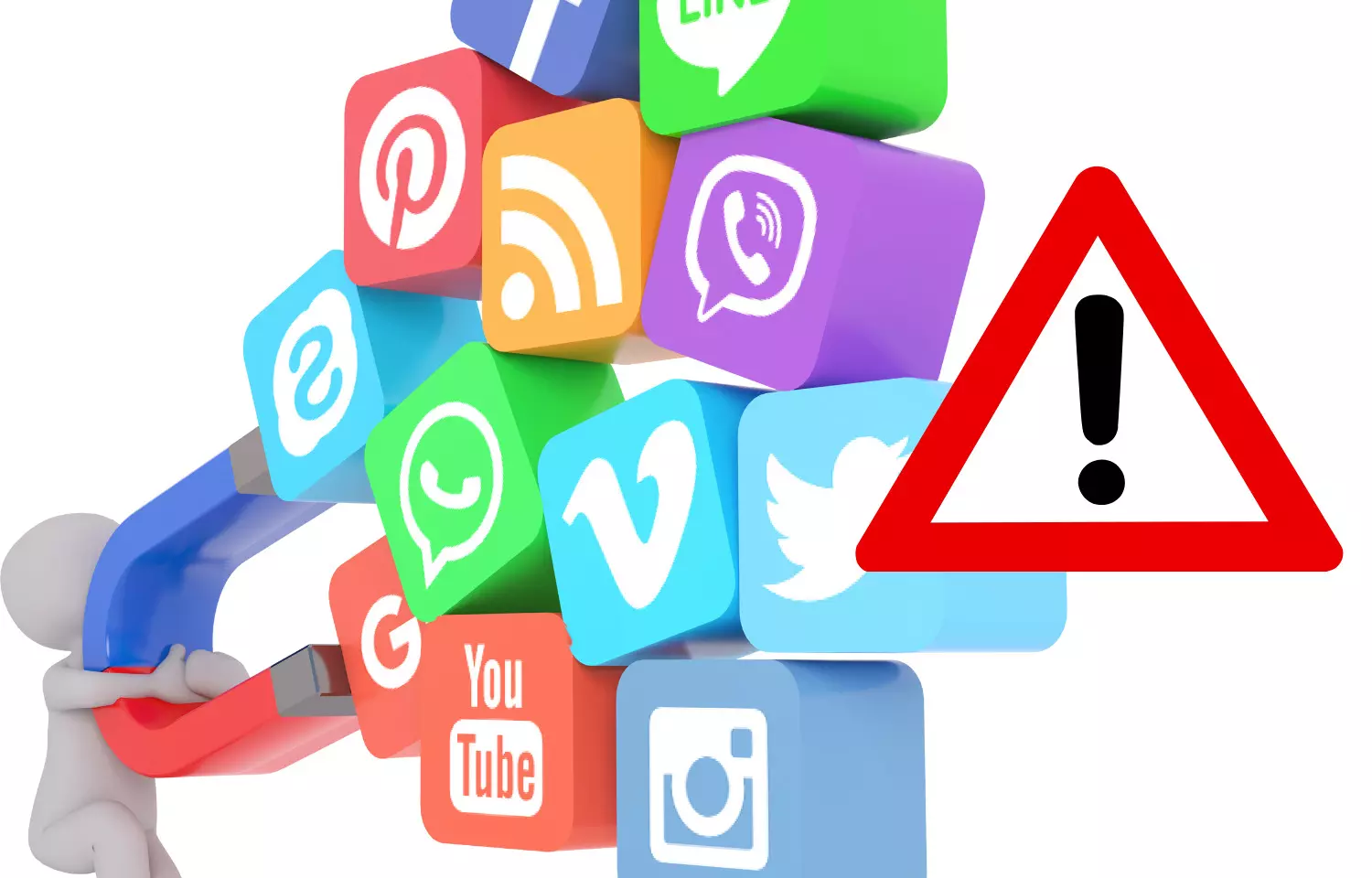 The modes of connecting and how humans spend their time, portray themselves and communicate are being molded by the advancing technologies, the repercussions of which are a much-debated and a topic of concern, according to a recent study published in the journal Nature Communications.
According to the study, decreases in life satisfaction ratings predicted subsequent increases in estimated social media use, however, these were not associated with age or sex.
The researchers analyzed two UK datasets of 84,011 participants who fell in the age bracket of 10-80 years and found that the cross-sectional relationship between self-reported estimates of social media use and life satisfaction ratings ranks as the most negative in younger adolescents.
This is the only time when sex differences in this relationship are present. Longitudinal analyses of 17,409 participants who were 10–21 years old propose distinct developmental windows of sensitivity to social media in adolescence when higher estimated social media use predicts a decrease in life satisfaction ratings one year later.
These windows occur at different ages for males and females ranging from 14-15 and 19 for males and 11-13 and 19 for females. This decrease in life satisfaction ratings also predicted resultant increases in social media use as estimated, however, these were independent of age or sex.
"[Our] study provides evidence for age- and sex-specific windows of sensitivity to social media use in adolescence," lead author Amy Orben, Ph.D., of the University of Cambridge, and colleagues wrote.
The researchers observed a window of sensitivity to social media among females between the ages of 11 and 13, with higher estimated social media use predicting lower life satisfaction ratings 1 year later (age 11: beta, −0.11; 95% CI, −0.21 to −0.02; P = .020; age 12: beta, −0.14; 95% CI, −0.22 to −0.07; P < .001; age 13: beta, −0.08; 95% CI, −0.15 to −0.01; P = .019).
A similar window was observed in males between the ages of 14 and 15 (age 14: beta, −0.10; 95% CI, −0.17 to −0.03; P = .005; age 15: beta, –0.18; 95% CI, −0.29 to −0.08; P = .001).
They further showed that a later increase in sensitivity to social media, at age 19 for both females and males, reflected a different underlying process was present in late adolescence (females: beta, −0.16; 95% CI, −0.25 to −0.07; P < .001; males: beta, −0.16; 95% CI, −0.26 to −0.07; P = .001).
The researchers wrote, "Speculatively, this might be related to changes in the social environment such as a move away from home and subsequent disruptions in social networks,"
To read the full article click here: https://www.nature.com/articles/s41467-022-29296-3
Source : Nature Communications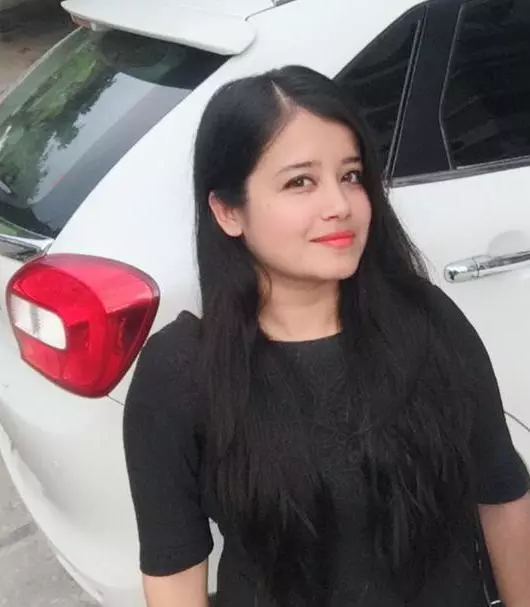 B.Sc Life Sciences, M.Sc Biotechnology, B.Ed
Isra Zaman is a Life Science graduate from Daulat Ram College, Delhi University, and a postgraduate in Biotechnology from Amity University. She has a flair for writing, and her roles at Medicaldialogues include that of a Sr. content writer and a medical correspondent. Her news pieces cover recent discoveries and updates from the health and medicine sector. She can be reached at editorial@medicaldialogues.in.