Vagotomy does not increase risk of mental disorders, clarifies study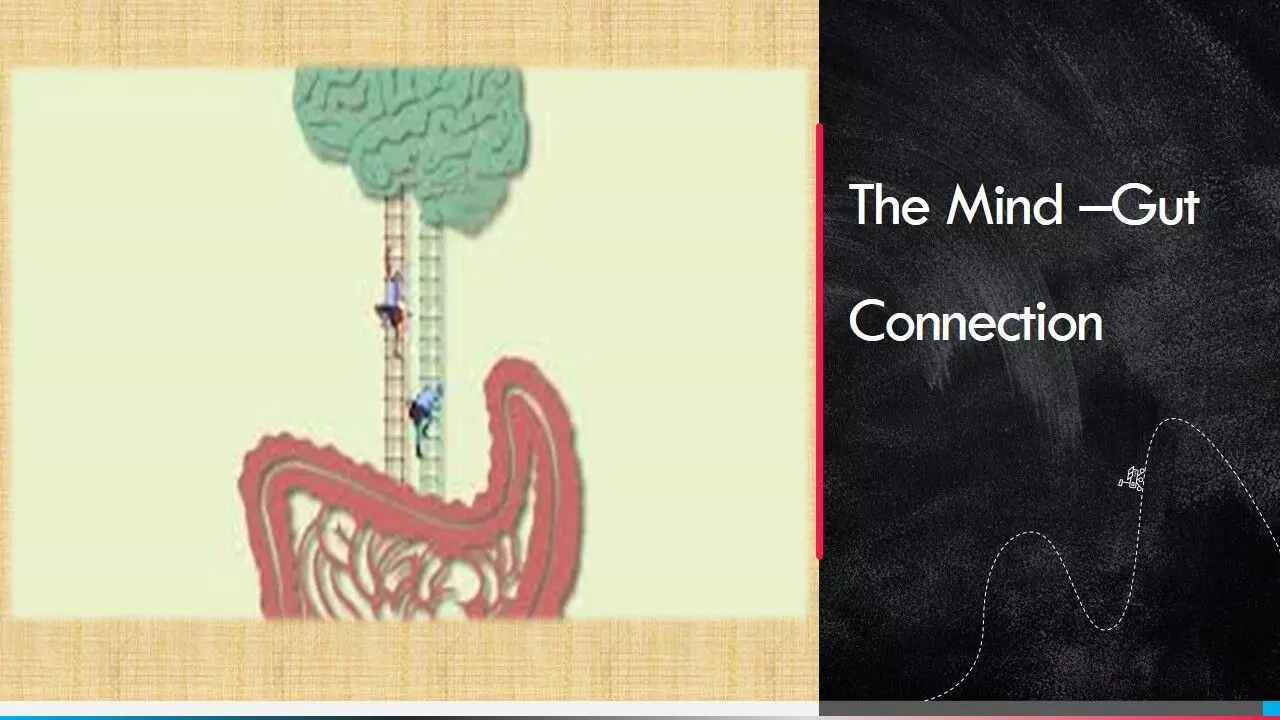 Vagotomy was earlier performed for peptic ulcer treatment. It can pose a risk for future development of mental disorders by altering the gut microbiota and consequent alteration of gut-brain connection. This hypothesis was tested and finally refuted by the results of a study conducted by Bunyoz et al and now published in Acta Psychiatrica Scandnavica Journal.

The Food and Drug Administration (FDA) approved vagus nerve stimulation in 2005 as a treatment for severe therapy-resistant depression. There seems to be a bidirectional relationship where efferent fibres of the vagus nerve through the cholinergic anti-inflammatory pathway can inhibit peripheral inflammation markers in various animal models.
Recently the "gut-brain connection" has received attention across the spectrum of mental disorders. Induction of microbiome changes in the gut are suggested to induce inflammatory changes in the central nervous system which can manifest as psychiatric complaints. In this regard, the vagus nerve could participate in the process leading to mental disorders as a consequence of increased activation of the vagal afferent nerves, where vagotomy, the severance of the vagus nerve, could potentially have a protective effect on the risk of mental disorders.
Studies are lacking regarding a possible association between vagotomy and the risk of mental disorders, which could reveal a potential effect of the microbiome on the brain but also contribute to the existing studies on inflammation and mental disorders.
The authors aimed to investigate the association of vagotomy with mental disorders. Patients with hospital contact for ulcer with or without vagotomy were included. Follow-up was done until any diagnosis of mental disorders requiring hospital contact, emigration, death, or end of follow-up period.
During the study period, 113,086 individuals had a hospital contact for ulcer. Of these, 5,408 were exposed to vagotomy where 375 (6.9%) subsequently developed a mental disorder. Vagotomy overall was not associated with mental disorders (HR: 1.10; 95%CI: 0.99-1.23), compared to individuals with ulcer not exposed to vagotomy.
However, truncal vagotomy was associated with an increased HR of 1.22 (95%CI: 1.06-1.41) for mental disorders, whereas highly selective vagotomy was not associated with mental disorders. Truncal vagotomy was also associated with higher risk of mental disorders when compared to highly selective vagotomy.
This finding could partly be explained by the differences in the surgical procedure of truncal vagotomy and highly selective vagotomy, respectively. Truncal vagotomy denervates multiple organs, including the stomach, whereas highly selective vagotomy only denervates fibers to the body of the stomach. A communication between the stomach and the brainstem through the vagus nerve would therefore still be possible after highly selective vagotomy contrary to truncal vagotomy
This is the largest study to date investigating the association between vagotomy, formerly used as ulcer treatment, and the subsequent risk of developing mental disorders.
In conclusion, vagotomy does not seem to have a major impact on the risk of mental disorders even though truncal vagotomy specifically were associated with a small risk increase of mental disorders. This might question the role of the vagus nerve in the etiopathology of mental disorders where the available evidence primarily stems from animal studies.
Source: Acta Psychiatrica Scandnavica: doi:10.1111/acps.13343