Community Acquired Pneumonia management during Covid 19 Pandemic: Guidelines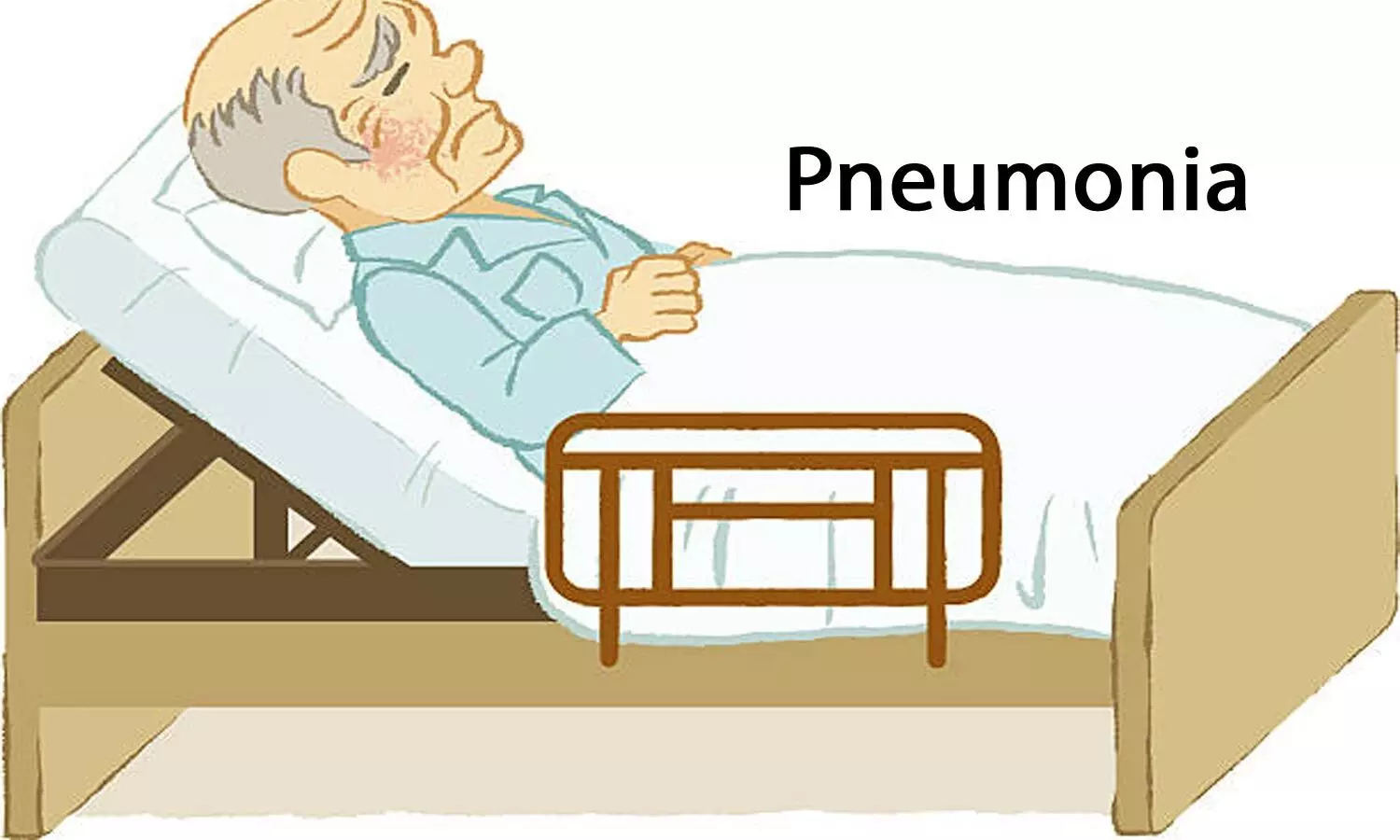 The rapidly spreading coronavirus disease 2019 (COVID-19) pandemic has focused attention on the diagnosis and treatment of patients with acute respiratory infection in an unusual manner.
Although most of the lung injury patients have is believed to be caused by the virus, concern over bacterial co-infection also informs current treatment approaches for patients with COVID-19–related pneumonia. Clinicians must therefore consider whether treatment for additional potential causes of community-acquired pneumonia (CAP) is appropriate or not.
The cochairpersons of the recently released American Thoracic Society and Infectious Diseases Society of America Guideline for Treatment of Adults with Community-Acquired Pneumonia (CAP) have released their interpretation of the guideline as it applies to the management of patients with COVID-19. The same has been published in Annals of Internal Medicine.
Key management recommendations-
1.Empirical coverage for bacterial pathogens is recommended in patients with CAP without confirmed COVID-19 but is not required in all patients with confirmed COVID-19–related pneumonia.
2. Although data are limited, it is likely that the relevant bacterial pathogens in patients with COVID-19 and pneumonia are the same as in previous patients with CAP and therefore empirical antibiotic recommendations should be the same.
3. Testing for bacterial pathogens with sputum and blood cultures is most useful when there is concern for multidrug-resistant pathogens.
4. Procalcitonin could be helpful in limiting overuse of antibiotics in patients with COVID-19–related pneumonia.
5. Although it is likely that host immunologic processes play a key role in the lung damage that leads to respiratory failure and adverse outcomes in patients with COVID-19, immunomodulating therapy is not currently recommended in patients with pneumonia.
The experts feel that more detailed epidemiologic studies are needed to help guide the settings in which bacterial co-infection is more common and whether the involved pathogens are the same as those found in prior studies of CAP or if other pathogens, including multidrug-resistant pathogens, are more common. The role of biomarkers, including procalcitonin, should be similarly investigated in this regard. In addition to this ongoing trials will help clarify whether immunomodulating therapies are beneficial in patients with COVID-19–related pneumonia.
For further reference log on to:
Source : Annals of Internal Medicine