New return-to-play updated guidance for athletes after COVID 19 infection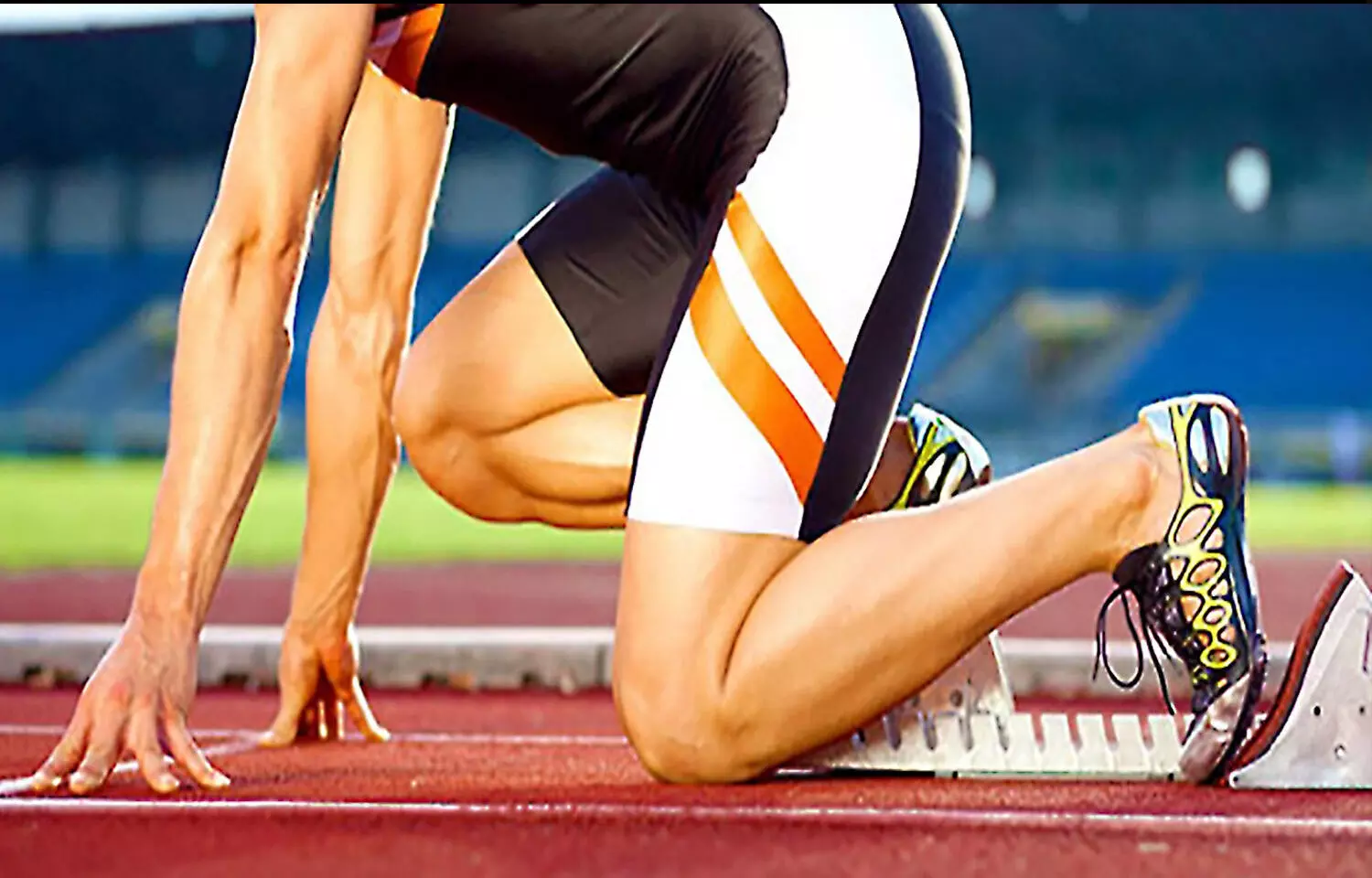 USA: A group of sports cardiologists have released an updated guideline for athletes returning to play (RTP) after COVID-19 infection. The guideline, published in the journal JAMA Cardiology, recommends a risk stratification approach, with screening for cardiac injury only for athletes with severe disease or preexisting cardiovascular (CV) conditions.
The prevalence of cardiac pathology in infected athletes is not fully understood, but publicized reports of athletes with suspected COVID-19–induced myocarditis and studies showing myocardial injury in individuals even with mild or asymptomatic infection have generated concern about how to safely manage COVID-19 in athletes.

In May, the American College of Cardiology issued RTP recommendations after data emerged showing cardiac injury in COVID-19–hospitalized patients, including myocardial inflammation and myocarditis. Those recommendations directed asymptomatic athletes to restrict activity for 2 weeks from the date of a positive test result, followed by slow resumption of activity and risk stratification testing—electrocardiogram, echocardiogram, troponin testing, cardiac magnetic resonance (CMR) imaging—only if symptoms of cardiac involvement occurred. Symptomatic athletes were advised to refrain from exercise for 2 weeks following symptom resolution, followed by CV evaluation using biomarkers and imaging, and cardiac magnetic resonance (CMR) imaging if indicated.
The updated recommendations largely align with the earlier guidelines, advising no additional testing or risk stratification for asymptomatic athletes returning to activity after the Centers for Disease Control and Prevention (CDC)-recommended self-isolation period.
Key recommendations include:

· High school athletes should have a formal pediatric or pediatric cardiology evaluation with further CV risk stratification and testing only if cardiac symptoms warrant.
· Routine RTP CV assessment was not recommended for masters-level athletes (35 years and older) unless they have persistent symptoms or preexisting CV conditions.
· Athletes of all ages with moderate or severe COVID-19 infection are recommended to receive comprehensive CV risk stratification with testing that may include a clinical evaluation, electrocardiogram, blood troponin levels, echocardiography, CMR, and ambulatory rhythm monitoring.
The researchers acknowledged the need for further data, they observed that risk stratification testing among athletes yielded few cases of cardiac pathology.
"Although there remains uncertainty, it is promising that early experiences have observed that nearly all athletes who recover from mild COVID-19 infection do not develop significant cardiovascular pathology" the researchers wrote in an accompanying editorial.
"Coronavirus Disease 2019 and the Athletic Heart: Emerging Perspectives on Pathology, Risks, and Return to Play," is published in the journal JAMA Cardiology.
DOI: https://jamanetwork.com/journals/jamacardiology/fullarticle/2772399
Source : JAMA Cardiology