Iron Chelators effective adjunctive therapy for Tuberculosis patients, Study says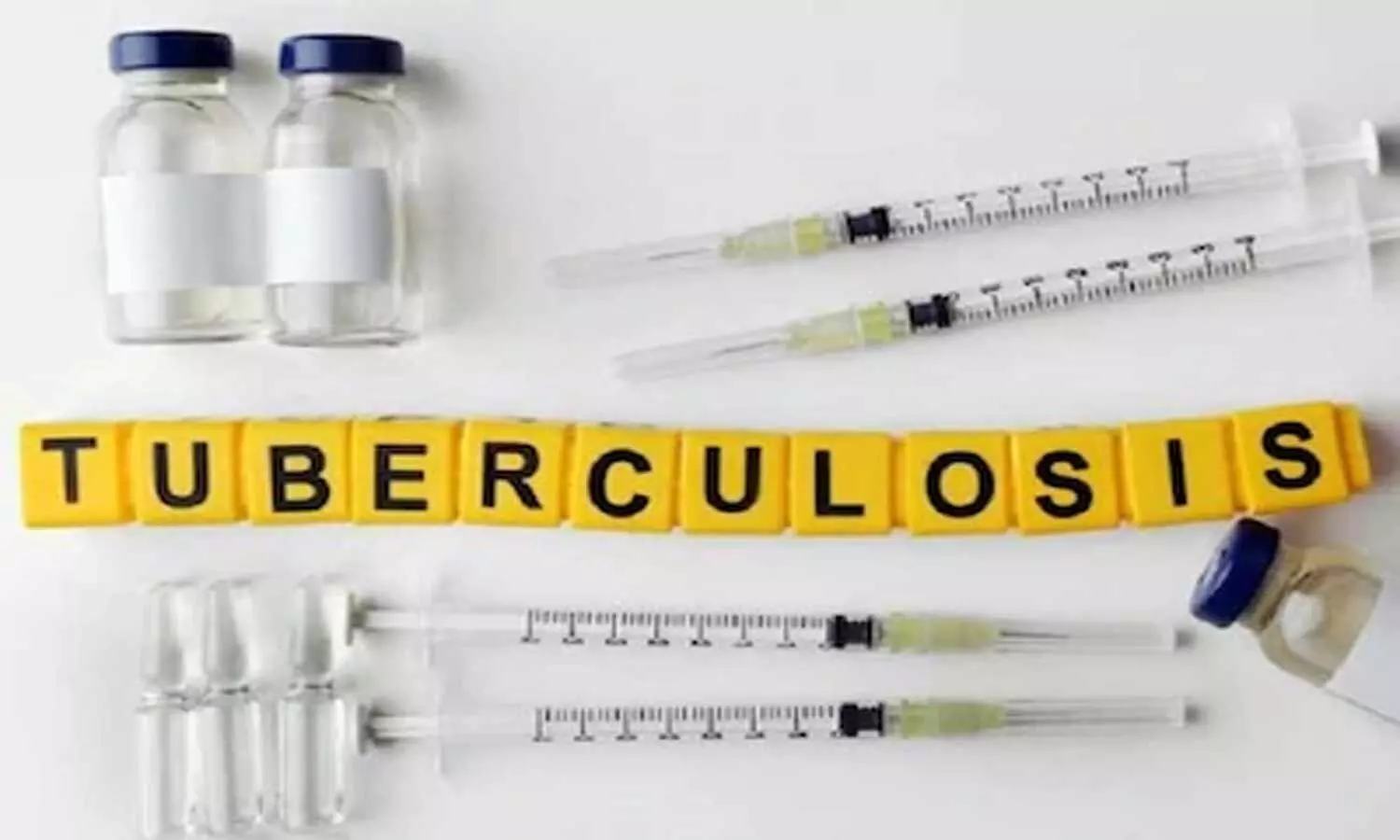 According to recent research, it has been found out that iron chelators may prove an effective adjunctive therapy in combination with current tuberculosis antimicrobials in Primary Human Macrophages Infected with BCG
The study is published in the International Journal of Molecular Sciences.
Antimicrobial therapy for patients with drug-sensitive and drug-resistant tuberculosis (TB) consists of a long, arduous, and complex treatment regimen for several months and in some cases years [1]. For over fifty years now, the mainstay for treating such patients with drug-resistant TB has been the administration of an array of antimicrobials [2]. Unfortunately, long-term use of these antimicrobials has been well-characterised and is associated with numerous toxic side-effects.
With the prevalence of drug-resistant strains on the rise and new therapies for tuberculosis urgently required, the authors, Christina Cahill and colleagues from the TB Immunology Group, Department of Clinical Medicine, Trinity Translational Medicine Institute, Trinity College Dublin, St James's Hospital, Dublin, Ireland conducted the present study to assess whether manipulating iron levels in macrophages infected with mycobacteria offered some insight into improving current antimicrobials that are used to treat drug-resistant tuberculosis.
The authors investigated if the iron chelator, desferrioxamine, can support the function of human macrophages treated with an array of second-line antimicrobials, including moxifloxacin, bedaquiline, amikacin, clofazimine, linezolid and cycloserine.
Primary human monocyte-derived macrophages were infected with Bacillus Calmette-Guérin (BCG), which is pyrazinamide-resistant, and concomitantly treated for 5 days with desferrioxamine in combination with each one of the second-line tuberculosis antimicrobials.
The data revealed the following findings-
a. Desferrioxamine used as an adjunctive treatment to bedaquiline significantly reduced the bacterial load in human macrophages infected with BCG.
b. There is a link between enhanced bactericidal activity and increase in specific cytokines, as the addition of desferrioxamine increased levels of IFN-γ, IL-6, and IL-1β in BCG-infected human monocyte-derived macrophages (hMDMs) treated with bedaquiline.
Hence, the authors concluded that as an in vitro proof-of-concept, iron chelators may prove an effective adjunctive therapy in combination with current tuberculosis antimicrobials.
Source : International Journal of Molecular Sciences