Long-term pulmonary rehabilitation program benefits COPD patients, Finds study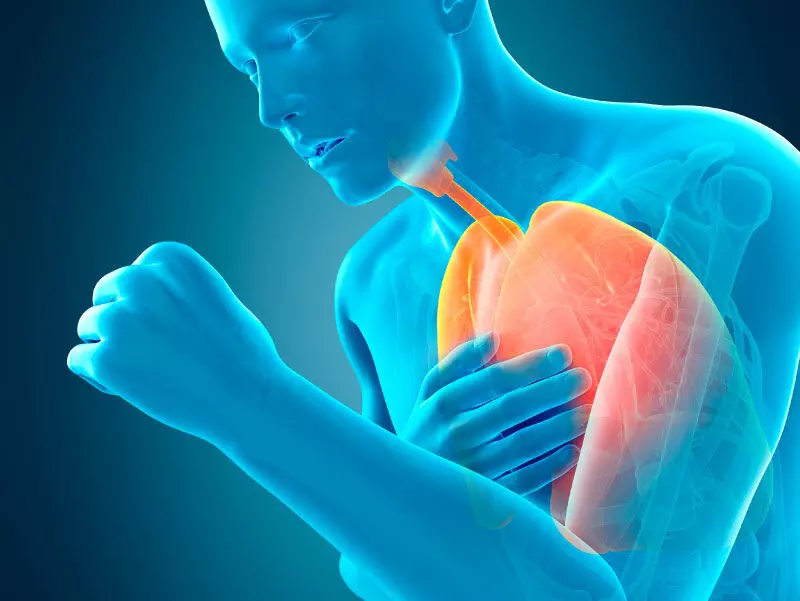 Recent research has revealed that contrast to short-term PR, long-term PR maintenance appeared more beneficial in less severe COPD patients, as published in the Journal of Respiratory Research.

Pulmonary rehabilitation (PR) improves exercise capacity, health-related quality of life (HRQoL) and dyspnea in chronic obstructive pulmonary disease (COPD) patients. Maintenance programs can sustain the benefits for 12 to 24 months. Yet, the long-term effects (> 12 months) of pragmatic maintenance programs in real-life settings remain unknown.
Source : Journal of Respiratory Research