Mindfulness app may help improve quality of life in asthma patients: Study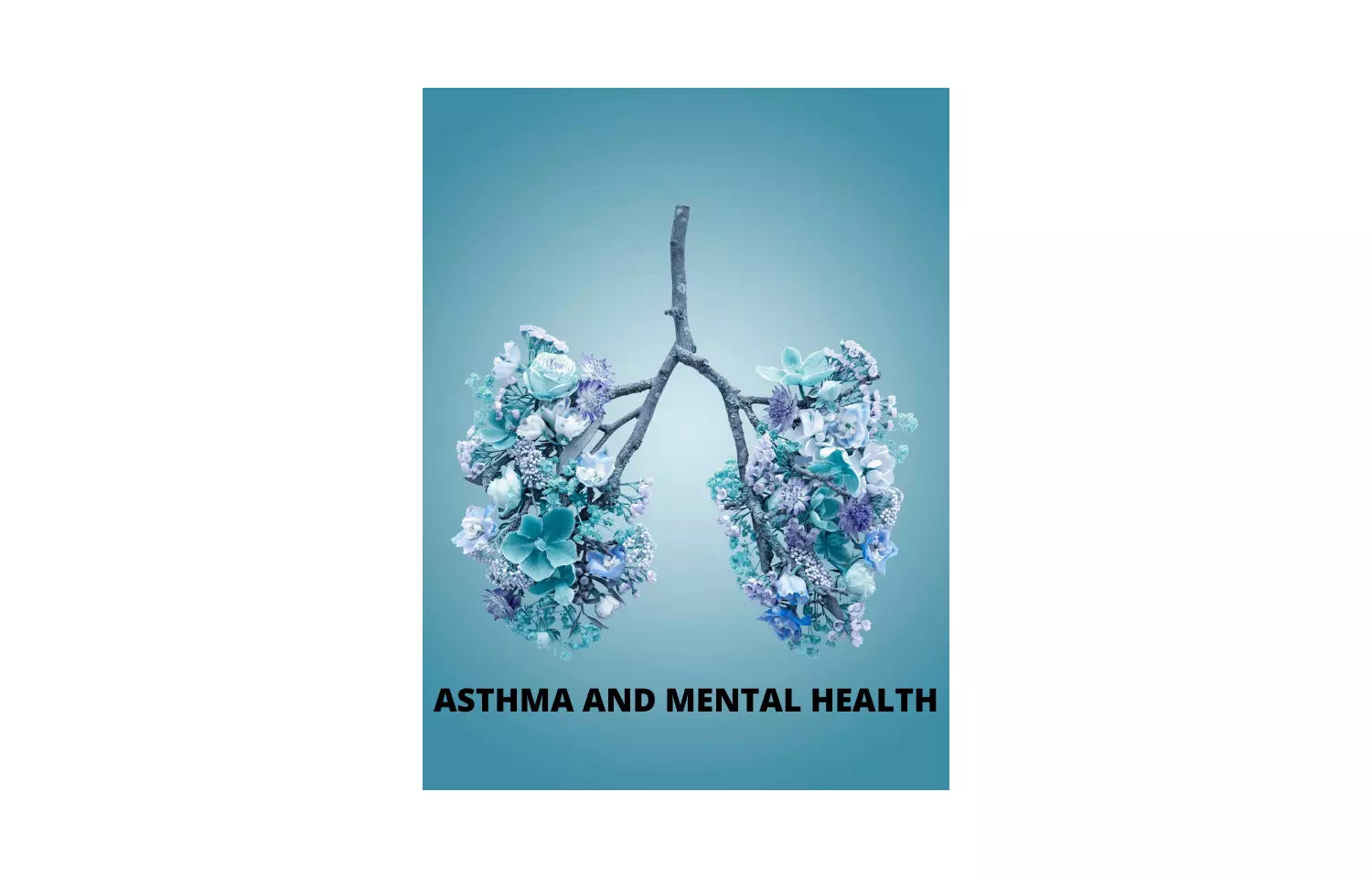 Asthma is a multivaried chronic disease, with recent estimates that has affected 339 million people of all ages worldwide and 6.5% of the UK population. Asthma is known to affect a persons mental health other than affecting quality of life.
A new study by Ben Ainsworth and team reported that Digital help to treat was useful and mindfulness app interventions were feasible and acceptable adjunct treatments for mild and moderate asthma to target quality of life. The study is published in Journal of Behaviour Medicene.
The objective of the study was to observe a digital mindfulness programme as an intervention to improve asthma-related quality of life for primary care patients.
The study was a prospectively registered randomized-controlled feasibility study. They offered 'Headspace', a widely-used digital mindfulness intervention, to adults with asthma through 16 UK GP practices. Participants were randomized on a 2:1 basis to the mindfulness intervention, or waitlist control. Participants completed questionnaires (including asthma symptom control, asthma-related quality of life, anxiety, depression) at baseline, 6-week and 3-month follow-up.
The results of the study were found to be
• Out of 116 participants completed primary outcomes at 3-month follow-up they observed intervention group included 73 (79%) and control group 43 (84%).
• Compared to baseline, the intervention group reported signifcantly improved asthma-related quality of life, but no changes was seen in control group.
• A between-group difference favoring the intervention group that was not significant enough with Mean difference=0.15, 95%CI − 0.13 to 0.42. Intervention group use varied (ranging from 0 to 192 times) but was generally high.
Ainsworth and team concluded that "Digital mindfulness interventions are feasible and acceptable adjunct treatments for mild and moderate asthma to target quality of life. Further research should adapt 'generic' mindfulness-based stress-reduction to maximize effectiveness for asthma, and validate our fndings in a fully-powered randomized controlled trial."
For further information: Ainsworth, B., Stanescu, S., Stuart, B. et al. A feasibility trial of a digital mindfulness-based intervention to improve asthma-related quality of life for primary care patients with asthma. J Behav Med (2021). https://doi.org/10.1007/s10865-021-00249-3
Source : Journal of Behaviour Medicene