Pune: 3 guards at Sassoon General Hospital attacked by mob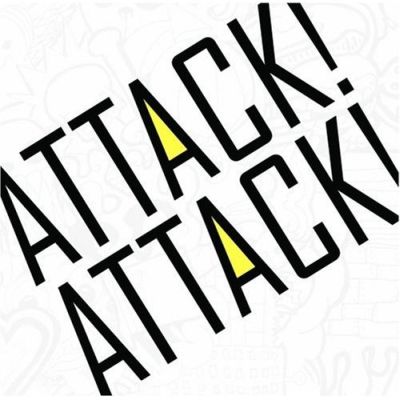 Pune: In a reported incident coming from the state-run Sassoon General Hospital in Pune, a mob attacked 3 guards on duty at the hospital premise. They were allegedly beaten up by a mob and left in injury.

The guards of duty were having dinner when they received the news that a mob has gathered in front of ward numbers 23 and 24. The wards were on the third floor of the hospital, and the guards after hearing the news immediately rushed to the spot. Taking the suspect to the ground floor to effectively handle any chaotic situation, only resulted in heated argument. After which, the crowd gathered and allegedly beat up the 3 watchmen.

The crowd had apparently gathered for a different reason at the hospital. One of the relatives of the accused was selling saree at the ward of the hospital. The suspect is alleged to be there for that reason only.

A local police complaint has been registered and, is in the process of identifying the details.

As reported by TOI, the Bund Garden police have booked one Rajesh Chavan and his accomplice for allegedly beating up the watchmen around 8 pm on Friday. One of the injured, Avinash Jadhav (23) of Daund, has lodged a police complaint. Jadhav, Pavan Suresh Musale and Joseph Jadhav sustained injuries and have been admitted to the hospital.

As per the complaint, the guards were having dinner when they received an alert that a crowd had gathered in front of ward numbers 23 and 24 on the third floor of the hospital. Jadhav and two other watchmen went to the spot. They took Rajesh Chavan and others to the ground floor. After a heated arguement, the two suspects allegedly beat up the watchmen.

Sub-inspector Santosh Shinde told TOI that a woman, who is related to Rajesh Chavan, was selling sarees in front of the wards at a cheap rate. This attracted the crowd. "We are verifying the details," Shinde said.