Punjab government sets up collection counters for employee health insurance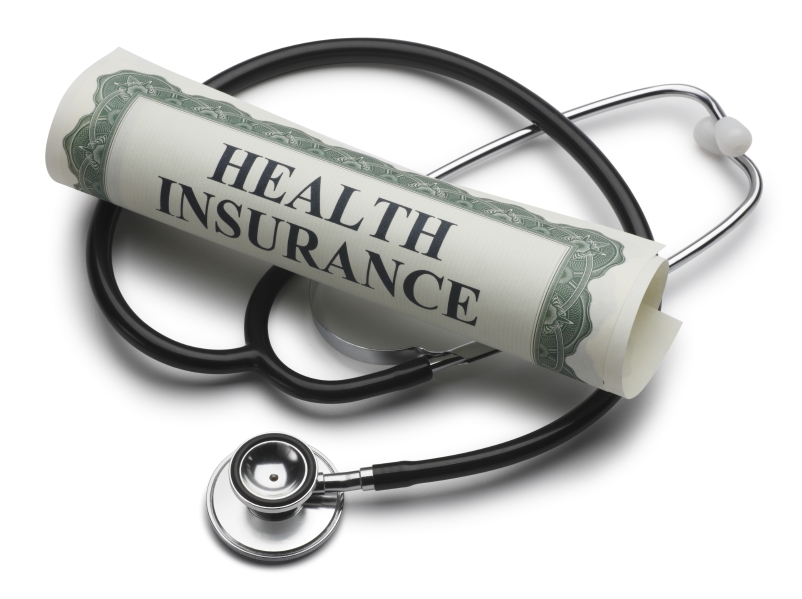 After the recent announcement made by the Punjab government to make cashless health insurance scheme mandatory for all government employees and pensioners in the state; the government has set up collection counters at different points to facilitate the process.
Also read: 
New cashless insurance scheme mandatory for Punjab govt employees
A further direction has been issued to all the Drawing and Disbursing officers (DDOs) in the state to submit the form as per the extended schedule date released by the government. The submission date was extended from November 30.
An official spokesperson has further indicated while releasing the schedule and the place for collection of the enrolment forms from DDOs by Oriental Insurance Company; that a special counter is also being set up in Main Secretariat. Employees of the main secretariat, Vidhan Sabha and Punjab and Haryana High Court can then submit forms at the special counter. Suvidha Kendras at district levels will also in-house special counters for government employees.
Disclosing this here today an official spokesman of the government said that the last date of submitting of enrolment forms is December 15, 2015. Every employee/pensioner has to submit their duly filled forms or printout of the online submitted form through their respective Drawing and Disbursing Officer (DDO). The DDOs have been asked to present the forms to the Insurance Company so that the other formalities could be completed in time, as confirmed by The Tribune.
He further said that DDOs of the different directorates have been directed to collect the forms from the counter set up by the Oriental Insurance Company near Khukrain Bhawan in Sector 35 Chandigarh.