Qfix Partners with Apollo Hospitals India for Proton Cancer Center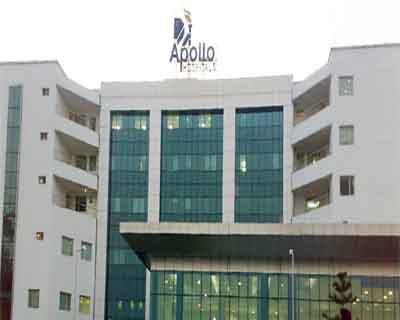 AVONDALE, PA: Apollo Hospitals and Qfix jointly announce a partnership that will allow Indian proton therapy patients to benefit from the very latest in patient-positioning and fixation technology. Qfix is providing a full suite of equipment to the new Apollo Proton Cancer Centre (APCC) in Chennai. APCC will have a 3-room proton therapy solution with the comprehensive cancer centre.
Mr John Chandy, Vice President, Proton Therapy & Oncology, Apollo Proton Cancer Center said, "Proton therapy requires efficient and accurate treatments for patient wellbeing and favourable long-term outcomes. Qfix was a natural choice for us and this marks the start of a long-term collaboration with Qfix to serve patients in India. We look forward to the commissioning of the Apollo Proton Cancer Center in early November 2018 (1st Proton patient Treatments), with patients from all over the world benefiting from the advanced combination of protons and state-of-the-art patient positioning."
Stuart Baldwin, Director of International Business Development at Qfix, commented, "There are many Indian patients who can benefit from advanced therapies and techniques for cancer care such as proton therapy with high-quality immobilization. We are delighted that such a prestigious group as Apollo have chosen to partner with us for the long term, their decision reinforces both the market leadership of Qfix and the importance of high-quality patient positioning to advancing cancer therapy for patients worldwide."