Radiologist to face Medical Council Action for allowing Homeopath to do ultrasounds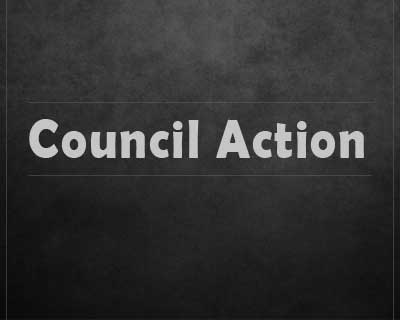 Chennai
: In the latest bid of council action against unethical medical practitioners, two medical practitioners going to face action, which may included cancellation of licences by the Tamil Nadu Medical Council. One doctor has been held on dock on account of lending his prescription pads to a quack, and another, a radiologist, on account of permitting a homeopath to conduct ultrasounds in his absence.
TOI reports that action is going to be against radiologist Dr Kulandaivelu, working at Suham Scan centre based on a complaint by the Health Officer, Dr Elangovan. The complaint alleged that the radiologist was allowing a homeopathy practitioner to do ultrasounds in his absence, while all the reports were to the state health department were sent in the radiologist's name, the homeopath was performing the said ultrasounds and signing the reports in her name. Several other violations of the PC-PNDT Act were also found the centre was raided by joint director Dr Elangovan.
During the hearing on the matter, Dr Kulandaivelu justified to the council that the said homeopath had completed a course in sonography at the Bharathidasan University  and was hence permitted to do ultrasound scans at the centre.
"The disciplinary committee even checked with the university and found that the course was meant only to assist doctors and not to do the scans," Dr K Senthil, President, Tamil Nadu Medical Council informed
TOI
. The disciplinary committee has held the radiologist guilty and forwarded the decision to the council for action. The action may included suspension of licenses adds the daily.
In the same meeting, another medical practitioner, Dr Sivakumar was  facing the heat after it was found that he was working in a clinic run by a quack, one Aburaj and at the same time lending his board as well as his prescription pads to the quack for practice. The department officials caught the quack red handed prescribing the Sivakumar's name and filed a complaint.
Dr Sivakumar in his defence informed the council, that he worked at the quack's clinic on Sundays and was not even aware that his name and pad was being misused by the quack