Intestinal ultrasound preferred option to monitor ulcerative colitis course: Study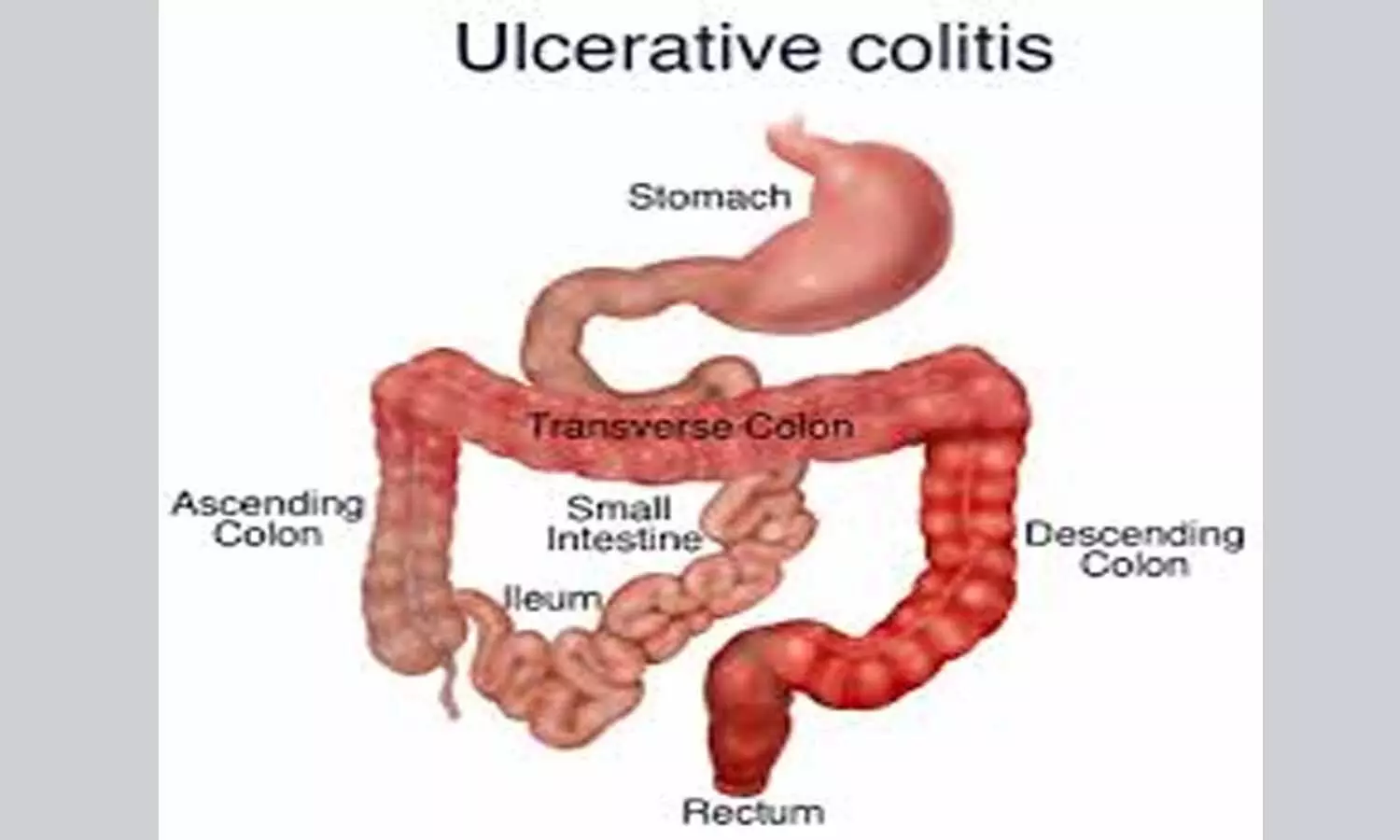 According to a recent find, researchers have noted that although monitoring the bowel wall thickness alone has the potential to predict the therapeutic response, intestinal ultrasound is any day preferred for evaluating the course of ulcerative colitis.

This study is published in the GUT

Intestinal ultrasound (IUS) represents a non- invasive modality to assess disease activity in inflammatory bowel disease and to guide therapy decisions. It is easy to use and offers good repeatability and accuracy and may thus be an obvious tool in the follow- up of patients are known to have ulcerative colitis (UC).
With this, Christian Maaser and associates from the Municipal Hospital of Lüneburg carried out the present study to evaluate the prospects of intestinal ultrasound (IUS) for disease monitoring of patients with ulcerative colitis (UC) in routine medical practice.
The authors conducted a prospective, observational study at 42 German inflammatory bowel disease- specialized centers representing different care levels including both outpatient and inpatient care sites. The study sample included a total of 253 patients. The criteria of evaluation were the use of transabdominal ultrasonography of the bowel in Subjects with IBD to monitor disease activity with UC. The inclusion criteria were those with a diagnosis of a proctosigmoiditis, left-sided colitis, or pancolitis currently in clinical relapse.
The disease activity and vascularization within the affected bowel wall areas were assessed by duplex/Color Doppler ultrasonography.
The investigators noted the following key findings from their study-
a. 88.5% of the patients had an increased bowel wall thickness (BWT) in the descending or sigmoid colon at baseline evaluation.
b. The percentage of patients with an increased BWT in the sigmoid or descending colon decreased significantly within the first two weeks and remained low at week 6 and 12.
c. Normalization of BWT and clinical response after 12 weeks of treatment showed a high correlation.
As a result, the authors then concluded that "IUS may be preferred in general practice in a point- of- care setting for monitoring the disease course and for assessing short- term treatment response. Our findings give rise to the assumption that monitoring BWT alone has the potential to predict therapeutic response. The additional monitoring of FC could add further value in monitoring patients with UC. Future prospective studies are necessary to determine the value of IUS in predicting short and long- term response and outcomes of therapies in UC."
Source : GUT