Use of chest radiography through glass cuts hospital costs, produces quality radiographs: Study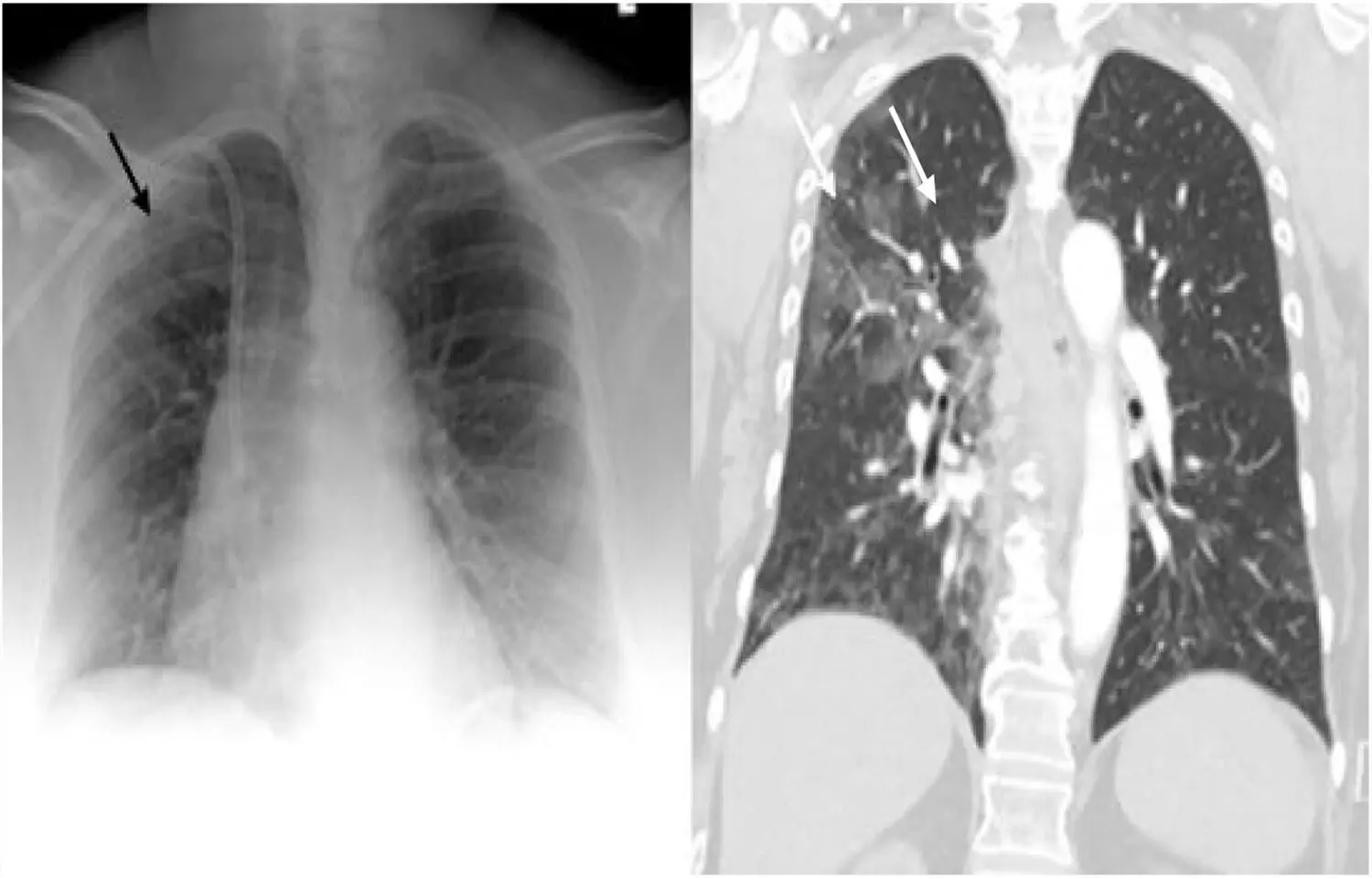 Toronto, ON: The adoption of portable chest radiography through glass (TG-CXR) during the COVID-19 pandemic produced diagnostic-quality radiographs and reduced infection risk and hospital risk, finds a recent study.
The study is published in the Journal of Medical Imaging and Radiation Sciences.
TG-CXR is a novel technique that is useful particularly during the OVID-19 (Coronavirus disease 2019) pandemic. Tian Yang (Darren) Liu, Department of Radiology, St. Michael's Hospital, University of Toronto, Toronto, ON, and colleagues aimed to understand the cost and benefit of adopting TG-CXR in quantifiable terms.
A team of two technologists typically performs portable or bedside radiographs. The use of TG-CXR method allows one technologist to stay outside of the patient room while operating the portable radiography machine. This results in reduced PPE use, decreasing the frequency of radiography machine sanitization and decreasing technologists' exposures to potentially infectious patients.
The cost of implementing the technique during the current COVID-19 pandemic was obtained from the department's operational database. The direct cost of routinely used PPE and sanitization materials and the cost of the time taken by the technologists to clean the machine was used to form a quantitative picture of the benefit associated with TG-CXR technique.
Key findings of the study include:
· Technologists were trained on the TG-CXR method during a 15-minute shift change briefing. This translated to a one-time cost of $424.88 USD.
· There was an average reduction of portable radiography machine downtime of 4 minutes and 48 seconds per study.
· The benefit of adopting the TG-CXR technique was $9.87 USD per patient imaged. This will result in a projected net cost savings of $51,451.84 USD per annum.
"Adoption of the TG-CXR technique during the COVID-19 pandemic involved minimal one-time cost, but is projected to result in a net-benefit of over $51,000 USD per annum in our emergency department," wrote the authors.

"We hope that our findings would encourage policy-makers to implement TG-CXR technique at their institutions when and where possible," they concluded.
Reference:
The study titled, "Cost Benefit Analysis of Portable Chest Radiography Through Glass: Initial Experience at a Tertiary Care Centre during COVID-19 pandemic," is published in the Journal of Medical Imaging and Radiation Sciences.
DOI: https://www.jmirs.org/article/S1939-8654(21)00076-X/fulltext#
Source : Journal of Medical Imaging and Radiation Sciences