Raipur: AIIMS to set up ICU in Trauma ward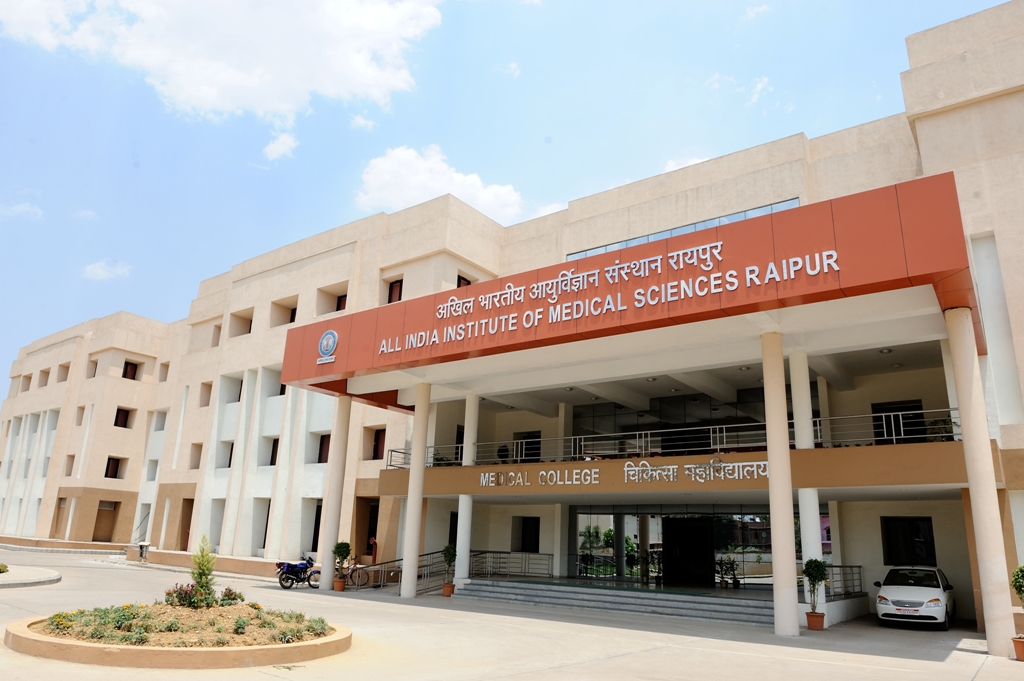 The Trauma building of the prestigious All India Institute of Medical Sciences (AIIMS), Raipur will soon have in-premise Intensive care unit.

In order to beef up its trauma care infrastructure and facilities, the existing Casualty/Emergency/Trauma ward of Trauma building of the hospital will have its own ICU.

Besides this recent news of AIIMS, there is another trauma care unit being established in the Government District Hospital of Kanker district headquarters. In addition, Raipur-based Dr Bhimrao Ambedkar Hospital and Bilaspur-based Chhattisgarh Institute of Medical Science (CIMS) will also be equipped with trauma care unit each, it was announced.

This development can be considered as a part of the larger initiative by the state government, after the Chhattisgarh Chief Minister Raman Singh had earlier announced a grant approval of Rs 12.88 crore for three trauma units in the state run hospitals of current financial year 2015-16..

As reported by the Pioneer, Union Health Minister JP Nadda during his visit to Chhattisgarh earlier had also announced that the Central government  has plans to invest heavily in Chhattisgarh for improving health services in the State.

The Minister had announced of establishing various key hospitals including two medical colleges in the State.

Nadda during his Chhattisgarh visit had also announced that district hospitals in Rajnandgaon and Surguja will be upgraded into medical colleges. We have already sanctioned `14 crore for starting medical colleges, Nadda had told reporters.

He further had informed that a special Cancer Institute will be opened at Bilaspur.

"The State Cancer Institute will be established in Bilaspur and for this purpose, budget of 150 crore will be provided by the Central government," he said adding, out of the total budget sanctioned,20 crore will be provided by the State government.