Rajasthan: 35 Doctors face suspension for dogding Compulsory Govt Service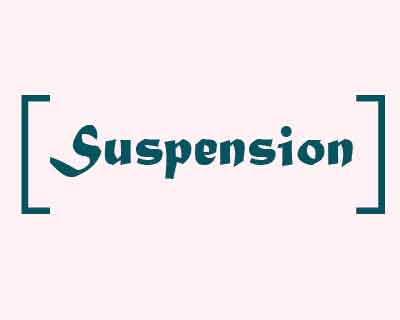 Jaipur: 35 doctors are under the health department scanner for failing to join the government service after completing their post graduation course.The Rajasthan Medical Council (RMC) has received recommendations to suspend their registration  for a period of three months.

A total of 260 MBBS doctors completed their PG course this year and in keeping with the terms of agreement of their  government quota, are required to return to government service post completion of their course.

"The government provides a quota for MBBS doctors working in government hospitals in post-graduate courses in medical colleges," a senior health department official said.

Post the completion of the course, these doctors have to return to government service again, the official told the TOI

While majority of the doctors were found acting in accordance with the terms of the quota, having resumed their duties after the completion of their post graduate course, 35 were found to be guilty of dodging them, calling for strict action to be taken against them. These medical practitioners will possibly face the suspension of their registration by Rajasthan Medical Council.

The quota system in place addresses the situation of shortages seen in the government hospitals for specialist doctors. The state government has also introduced  a one-year certificate course in different specialties for in-service medical officers to tackle the same problem.