Rajasthan: Super specialty facilities at Jaipuria Hospital soon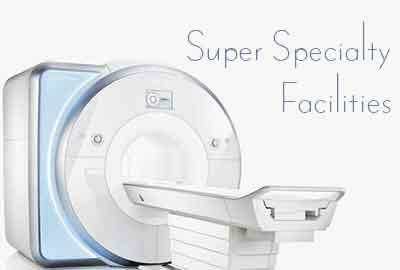 Jaipur: The Jaipuria Hospital is all set to facilitate the hospital with super specialty facilities like CT Sacn, MRI, Cath lab and dialysis for patients. The hospital has also planned to increase the bed capacity from 400 to 500.

The decision came after the Health minister Kalicharan Saraf inspected the hospital. He held a meeting with officials from Rajasthan University of Health Sciences (RUHS) and medical college including its principal Dr Rajesh Sharma to discuss  the development.

While inaugurating a subsidised meal scheme, Annapurna Rasoi, the health minister said that specialists should also be appointed in the hospital. He said that eight new teaching faculties will also be recruited. Presently, there are 44 new faculties while 52 other doctors are providing their services in the hospital, reports TOI

He also directed the officials to start heart surgeries to help patients with heart ailments for getting treatment in the hospital.

In year 2016,  5.4 lakh patients have registered in outpatient department (OPD) of the hospital and 4.7 lakh diagnostic tests have been conducted.

Dialysis facilities will be introduced in the hospital on the lines of Jhalawar medical college.