Rajindra Hospital Medical Superintendent Summoned by Punjab Women's Commission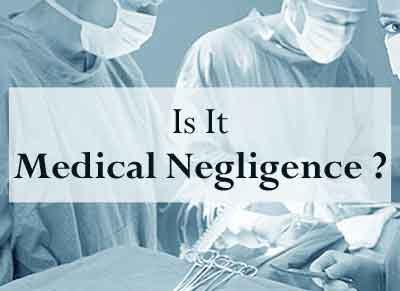 Chandigarh: Taking a suomotu notice of the case, in which a woman was taken out of the ward of Rajindra Hospital, Patiala immediately after her delivery, Punjab Women's Commission Chairperson Manisha Gulati summoned Rajindra Hospital's Medical Superintendent BS Brar and others. The hospital representative has been directed to furnish all details regarding the case.
Ms Gulati said this is a case of complete negligence. She asked Dr Brar and the respective doctor to appear before the Commission on August 7. She also demanded a report on the action taken by the hospital administration in this particular case.
A Rajpura woman had been admitted in Rajindra Hospital for delivery, but after the delivery, she was asked to go out of the ward due to shortage of beds, at 2030 hrs. This woman stayed in the gallery of the hospital all night, with her newborn baby.