Ram Vilas Paswan reinforces BIS standards for 'Make in India' products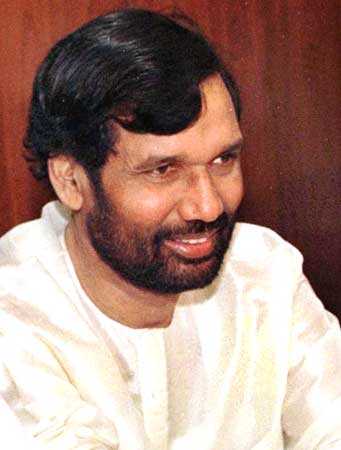 Consumer Affairs, Food and Public Distribution Minister Ram Vilas Paswan has reinforced its ministry's commitment to ensure that high quality is maintained for manufacturing products in India. Reportedly, the minister has directed the Bureau of Indian Standards (BIS) to upgrade its laboratories across the country on priority basis.

The minister, presiding over a meeting of the governing body of BIS here, also directed the organisation to arrange facilities for testing more products, as confirmed by IANS.

In addition, the minister ordered the BIS to develop or revise standards regarding street food and products used in daily life. It has also reiterated its strong focus on ensuring quality test standards for milk products. There has been lot of adulteration issues reported in the past few years regarding the milk products during the festive season, which is just approaching now.

"Labs of the Bureau in each state should be upgraded on priority basis and facilities for testing of more products should be arranged," Paswan said after reviewing the performance of the BIS. "Mass awareness campaign should also be launched to make people quality conscious," he said.

Paswan underlined the importance of transparency in licensing of standards, and directed the BIS to encourage industry to adopt self declaration scheme for adopting standards. Paswan was informed that 250 products have already been notified by the BIS for this purpose. He directed the BIS to complete computerisation of its work by March 2016 to make all its functions and processes IT-enabled.

The national standards organisation, in turn has informed the minister that it has taken up development of standards for 43 products identified by the department of industrial policy and promotion for manufacturing quality products in the country under 'Make in India' programme. Coming under the ambit of this new development is the up gradation of standards for basic consumer services like potable water and waste collection and disposal besides revising the National Building Code to promote safe and environment friendly construction in the country.