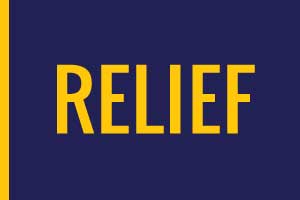 New Delhi: In a major relief, Max Hospital Shalimar Bagh resumed its operations from today after getting a stay order from the appellate authority
The hospital in a statement said that a stay order has been issued by the appellate authority in the matter and that they were committed to providing quality healthcare to their patients. A release from the hospital stated
 "Max Hospital Shalimar Bagh has resumed its operations from today, following a stay order issued by the appropriate appellate authority to whom an appeal was made.We are fully focused on providing quality care to all our patients and honouring our commitment of ensuring free treatment to the economically weaker sections (EWS) of the society."
Medical Dialogues team had earlier reported that the Delhi Government had cancelled the hospital's license after the hospital declared one of the twins born here dead. Max hospital challenged the Delhi Government's order of cancellation of Hospital license over the negligence for wrongly declared a newborn dead, before the appellate authority.
Read also: Max Hospital Shalimar Bagh Licence Cancelled from Immediate Effect
While many believed this appellate authority to be the LG, a recent release from the LG's office stated
It is to inform that the matter w.r.t Max Hospital license is not before the Hon'ble LG. It is before the Court of Financial Commissioner. It is also clarified that no Max officials have met the Hon'ble LG or any officer of Raj Niwas.
The Delhi government is yet to come out with an official statement in this matter.
Read also: Max Healthcare moves government authority on licence cancellation
1 comment(s) on Relief: Max Hospital, Shalimar Bagh resumes operations from today