Research Projects through ICMR 2015: Minister Apprises Parliament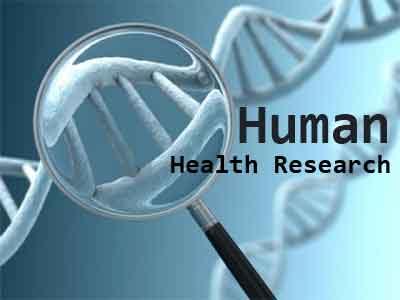 New Delhi
: Recently, through a written reply to a question in Rajya Sabha, Minister of state (Independent Charge) Smt Anupriya Patel informed about the Research Projects through ICMR 2015.
903 new research projects have been initiated through various labs of ICMR and medical colleges and universities, related to various diseases and ailments with funding of Rs.127.16 Crores during 2014-17. Besides this, AIIMS spends up to Rs. 5.0 Crore every year on various intramural research projects and funded extramural research projects for Rs.71 Crore during 2014-15 and for Rs.72 Crore during 2015-16.
Following ICMR technologies have been launched:


Diagnostic kit for Crimean-Congo haemorrhagic fever (CCHF) Sheep and Goat.


Diagnostic kit for Crimean- Congo haemorrhagic fever (CCHF) in Cattle.


Diagnostic kit for Japanese encephalitis virus (JEV) from Mosquito.


AV Magnivisualizer for detecting cancer lesions.


To get proper execution of the products developed out of the researches by Indian Council of Medical Research's institutes, efforts are made for commercialisation of ICMR technologies under the programme "Health Technology Acceleration & Commercialization (HTAC)" through collaboration with the Federation of Indian Chambers of Commerce and Industry (FICCI).