Researchers find experimental drug for pancreatic cancer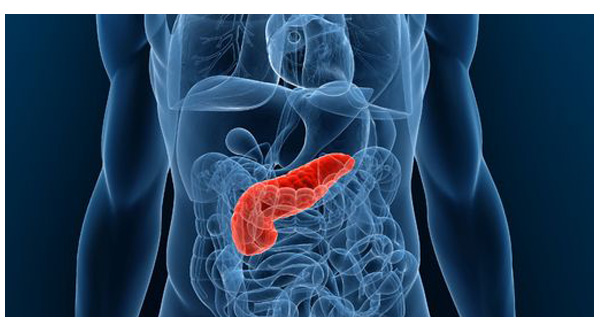 Researchers have identified an experimental drug to be clubbed with the commonly used drug everolimus to help treat pancreatic cancer more effectively. This development becomes crucial as factually less than five percent of patients with pancreatic neuroendocrine tumours respond to everolimus, implied one of the researchers Rony Francois from the University of Florida College of Medicine in the US.

The drug combination is already reported to be undergoing human clinical trials following some earlier experiments with mouse cell lines; the drug combination reduced the viability of cancer cells by about 50 percent when compared with the commonly used drug everolimus alone.

That an existing drug can be made more effective is especially encouraging because the synthetic compound that was paired with everolimus is already undergoing human clinical trials, Francois said.

"This is important because we are focused on everolimus, a drug that is already approved, non-toxic and given to patients. Anything that we can do to make it better represents a big improvement," Francois said.

The researchers showed that a certain protein becomes over abundant in pancreatic neuroendocrine tumours, allowing them to thrive.

Neuroendocrine tumours, which form in the hormone-making islet cells, account for three percent to five percent of pancreatic malignancies and have a five-year survival rate of about 42 percent, according to the US National Cancer Institute.

The synthetic compound that the researchers paired with everolimus was a small-molecule compound known as PF-04554787.

They found that the synthetic compound made everolimus more effective.

The findings appeared in the Journal of the National Cancer Institute.