Researchers suggest new diagnostic device for quick infection treatment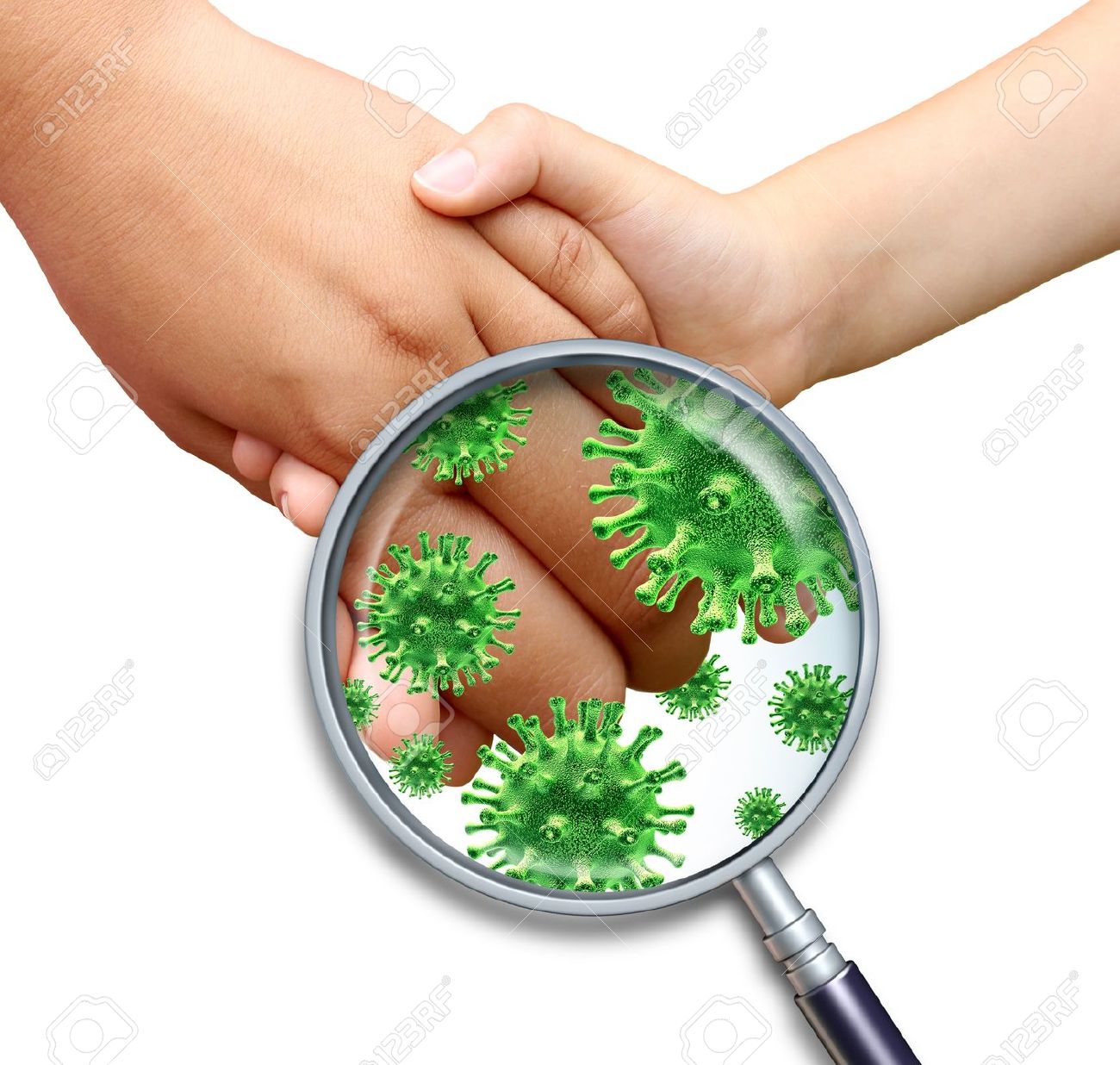 An international study published hints at a new diagnostic device for detecting the tissue infection, and reducing the infections to spread as a result

An International study published in the Journal Science Advances has suggested a new diagnostic device to identify the extent of tissue infection faster, thus saving precious time to prevent the spread of infection inside the body. The device's novel approach to molecular diagnostics, called DOTS qPCR, is faster, more efficient and less expensive than alternatives currently being used in clinics, as reported by ANI.

Researcher Dustin Harshman said that they have developed a completely different type of system than what exists out on the market, adding that they want to see physicians get diagnostic information more rapidly and prescribe better initial therapies.

Doctors' ability to act quickly and correctly not only makes a difference to the patient's outcome, it determines whether the infection spreads to other patients in the clinic, and can even contribute to the development of drug-resistant bacteria.

Luckily for patients and doctors alike, a new diagnostic device created by collaborative team of UA engineers and scientists may help.

The work is described online in the journal Science Advances.