Rs 60 crore released to Delhi civic bodies for Dengue curtail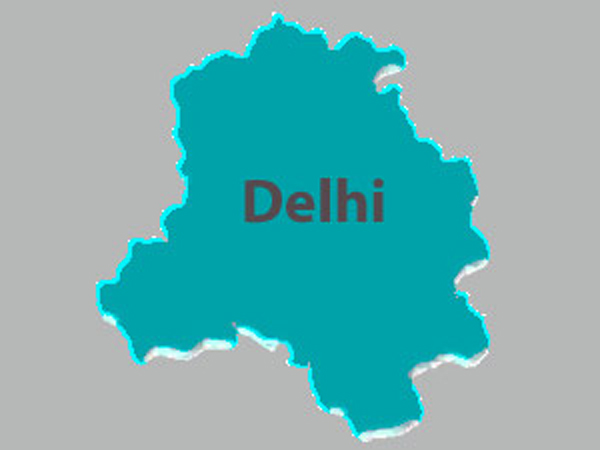 Delhi government is reported to have released Rs 60 crore to the local civic bodies to take control of the dengue outbreak. This amount has been release to the three municipal corporation towards implementing sanitation programs as informed to the Delhi High Court.

Of the total budget allocation of Rs.81.52 crore towards malaria and dengue control programmes, approximately Rs.60 crore has been released by the Delhi government, a division bench of Chief Justice G. Rohini and Justice Jayant Nath was informed.

The first installment of grant-in-aid amounting to 25 percent of the total funds was allocated to the three corporations on September 17, said Delhi government counsel Rahul Mehra.

The second installment of 50 percent was released on September 22, he said.

The bench also asked the civic agencies to file comprehensive affidavits on steps taken by them on the issue by September 29, the next date of hearing.

The court was hearing a bunch of petitions filed to control dengue.

Citing lack of funds as an alibi for their gross failure in controlling dengue outbreak, these agencies rendered the general public completely helpless, a petition filed by Congress Leader Ajay Maken said.

Maken said the Delhi government failed to initiate awareness campaigns and an outbreak alarm was raised only after dengue fatalities were reported, which is otherwise not a life-threatening disease.

It said the Delhi government allocated Rs.81.52 crore towards malaria and dengue control programmes. However, it did not bother to release the funds to the municipal corporations.