RTI Misuse: CIC pulls up applicant for harassing AIIMS, ILBS, GB Pant, PGI Chandigarh officials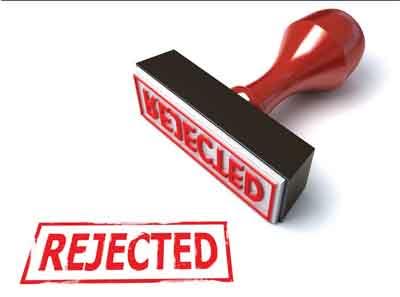 New Delhi: The Central Information Commission (CIC) has pulled up an RTI applicant for seeking answers to "inane" medical science queries saying it was a "misuse" of the act to harass public officials.
The case pertains to Suraj Prakash who had approached AIIMS, ILBS, GB Pant Hospital, PGIMER, Chandigarh, and National Organ and Tissue transplant organisation at Safdarjung hospital here.
When the appeal filed by G B Pant Hospital came before the Central Information Commission, Information Commissioner Yashovardhan Azad termed it as misuse of the RTI Act.
The applicant had sought to know from the premier institutes the definitions (as per Kings College, London criteria), symptoms, causes, treatment, precautions monitoring 18 complex medical conditions related to liver transplant, Pneumonitis Sepsis, Small For Size syndrome, Ischemic Necrosis of liver, bile duct dilation, portal vein thrombosis etc.
He had also sought to know information on handling of liver transplant patients, technical causes of conditions developing after that, waiting period criteria for the patients among others.
During the hearing before the CIC, noted RTI activist Subhash Agrawal represented the G B Pant hospital to argue against the disclosure of the information as it was available in medical journals and the application seemed like abuse of the RTI Act.
"These are academic queries, to be studied from medical books and journals, not information as envisaged under Section 2(f) of the RTI Act," Azad said while agreeing with the contention of Agrawal.
Azad said seeking these information through an RTI application actually is a abuse of the process of law and if such a request is allowed, the day will not be far when information from any textbook will be sought to be answered by filing an RTI application.
"Clearly, that was neither the Legislative intent nor purpose behind the enactment of the RTI Act aimed at transparency and establishing a practical regime of disbursement of information," Azad said.
He said simply because the RTI Act does not mandate any reason to be furnished by the information seeker to state his intent behind the RTI application, does not grant the citizen the liberty to misuse the act to "harass" the public officials with inane queries.
Dismissing the application, Azad warned the applicant to be careful in future and refrain from abusing the RTI Act "as a weapon or toy at his whims and fancies."