Rural Service now Mandatory for Medical council registration in Karnataka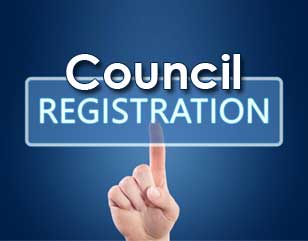 Bangalore: One year rural service will now be mandatory to get a registration with the Karnataka Medical council, as the legislatively assembly passed a bill towards this effect.
The assembly recently passed the The Karnataka Compulsory Service Training by Candidates Completed Medical Courses (Amendment) Bill, 2017 which makes it mandatory for medical graduates, including for those from other states, who want to register with Karnataka Medical Council (KMC) and practice in Karnataka, to undergo one-year rural service.
The bill also covers graduates from other states. Earlier, rural service was mandatory only for those who studied in Karnataka. "Through this amendment, we are trying to make rural service compulsory for medical graduates from anywhere in the country if they want to register with KMC," minister for medical education Sharan Prakash Patil informed.
The bill however, provides partial relief for medical graduates as it lifts the ban on awarding of degrees for graduate and post graduate medical students who have not done compulsory rural service.
Deccan herald
reports at present, the guidelines state no university shall award degree to such candidates who do not undergo compulsory rural service training.
However, with the new provisions while the medical students who skip rural service would be allowed to given university degree, but would not be given a  state medical council registration.
Another salient feature includes that for those who join post-graduate studies soon after MBBS, rural service can be exempted after graduation. "However, they have to do rural service once they finish post-graduation," the minister 
said
.
With the amendment, the state plans to another 3,300 MBBS graduates and 2,000 post-graduates available to work in rural areas.