Safdarjung Hospital: A journey spanning 75 years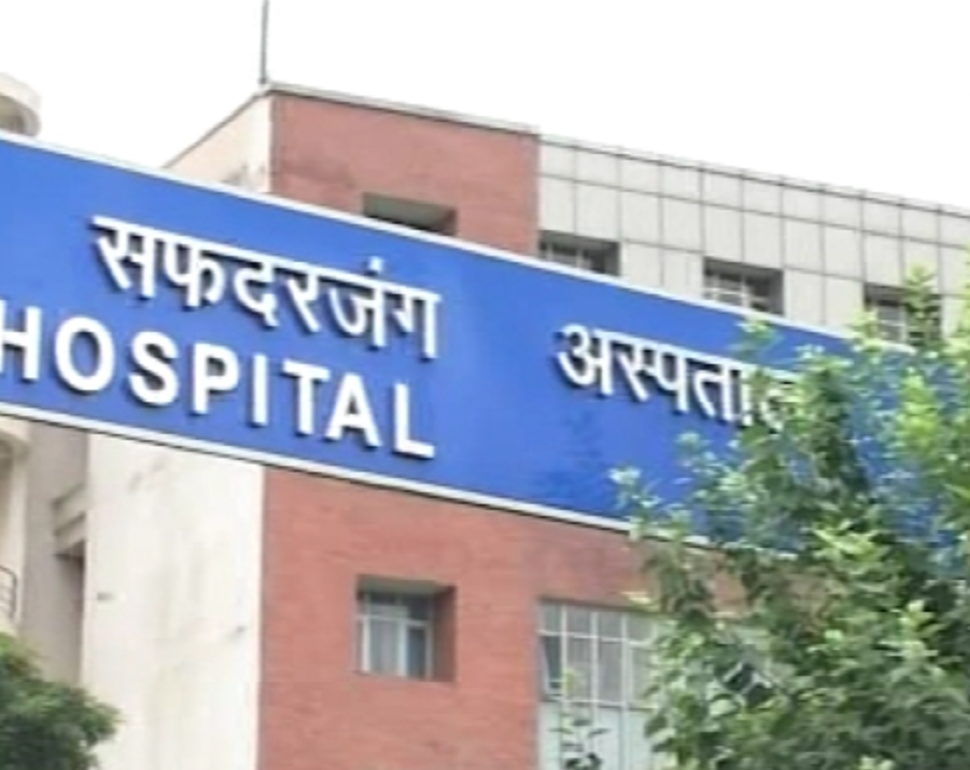 New Delhi: Safdarjung Hospital, a major flagship hospital of the Central government, is completing 75 historic years of devoted patient case and the culminating function will be held on April 27.

The platinum jubilee event will be marked by release of commemorative postage stamps and salute to the legends and illustrious alumni who have done the institution proud.

Union Health and Family Welfare Minister J P Nadda will preside over the function and Union Culture Minister Mahesh Sharma will be the chief guest. Union Ministers of State For Health and Family Healthcare Ashwini Kumar Choubey and Anupriya Patel will be guests of honour.

Addressing a pre-event press Conference Prof (Dr) Rajendra Sharma, Medical Superintendent, Safdarjung Hospital and Vardhman Mahavir Medical College, said here on Thursday that the day shall go down in the annals of history as a 'never before never again event'.

Dr Sharma said the occasion was being celebrated among the staff as a festival.

Set up in 1942 during the second World War as the 100th Station Command Hospital for the American soldiers, the Hospital has a journey filled with moments of glory and made a number of milestones in healthcare, he said.

With the opening of the new emergency and super-speciality blocks (SSB) at Safdarjung hospital, one of India's oldest and most visited public hospitals, 800 beds will be added, Dr Sharma said, hoping that will help in decongestion as there was no lack of service or equipment. They were working on strategies to tackle the rush, he stated.

Robotic surgeries will be starting in a year, he said, disclosing that staff including, 900 nurses (regular), 500 resident doctors (tenure) and Technical staff (outsourcing basis), will be increased.

The recent opening of a 500-bedded new emergency block having 70 ICU beds, and the SSB, which will shortly start operations, will be a gamechanger in the direction of healthcare, he said.

Dr Sharma proudly talked about the newly-started India's first 24hour Kangaroo Care Neonatal ICU, a 15-bedded facility where newborns stay next to their mothers receiving all medical intensive care.

Since the 1990s the hospital has been on a renaissance bend. State-of-the-art facilities are being created for the common man. A flagship teaching hospital of the Centre, the institution is wedded to a unique 'Never Say No' philosophy.