Sangli medical superintendent orders probe into declaring 'alive' man as 'dead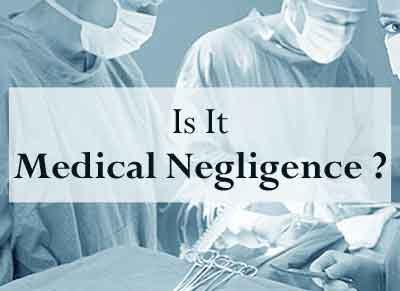 Sangli, Maharashtra
:  Sangli Civil Hospital's Medical Superintendent on Thursday constituted a four-doctor committee to inquiry into a incident in which Vasantdada Patil Civil Hospital has announced a alive man as dead and even gave a 'death certificate' also.
Dr Subhash Bhave, Medical Superintendent of Civil Hospital, formed the committee and ordered to inquiry into the whole chapter and submit a report within 48 hours.
Avinash alias Chilu Dadoba Bagvade (58), a resident of Tasgaon of this district, had been admitted to the hospital ten days ago following some health problem.
His condition deteriorated, he was shifted in a contagious department.
At the same time, an unclaimed patient, who also admitted in contagious department, was dead.
Read also: 
Oops: Patient alive but dead body handed to kin at Maharashtra Hospital