Sanofi warns of ailing profits during two-year revamp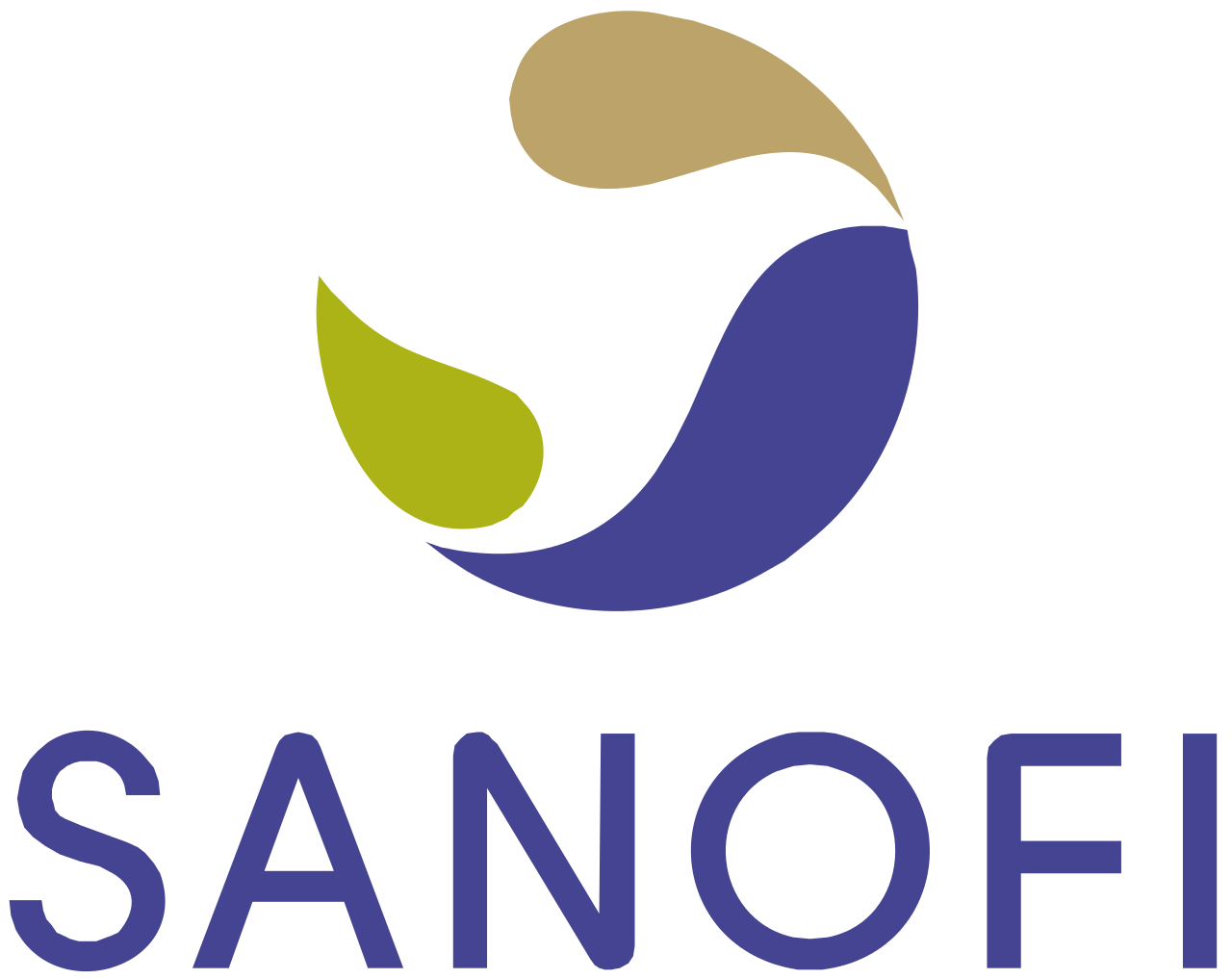 Paris
: French pharmaceuticals giant
Sanofi
said that profits would stagnate for the next two years, prompting a heavy sell-off of its shares on the Paris stock exchange.
The profit warning came alongside an announcement of a major restructuring drive for the drugs company, which includes streamlining its product portfolio and a possible spin-off of its animal-health division.
Sanofi said it expects "no significant growth" in net earnings per share in 2016 and 2017.
In early Paris bourse trading, Sanofi shares reacted with a 4.7-percent fall to 88.95 euros.
Sanofi said its portfolio revamp was to yield 1.5 billion euros ($1.63 billion) in savings by 2018, most of which would be reinvested in the launch of new drugs.
"The group's businesses will remain diversified but with a portfolio that is focused on areas where we can be leaders," Sanofi director-general Olivier Brandicourt said in a statement.
Sanofi plans to launch 18 new products over 5 years, including six major drugs -- Toujeo, Praluent, Dengvaxia, sarilumab, LixiLan and dupilumab -- which alone could generate 12 to 14 billion of euros of sales over the next decade, Sanofi said.
A massive increase in research and development costs was to accompany the launches, thus placing Sanofi on a "sustainable growth trajectory over the long term", Brandicourt said.
Sanofi said it may also seek takeover targets and could spin off its animal-health unit Merial because the subsidiary's synergies with the rest of the group were "limited".
Sanofi posted a 37-percent increase in net profit for the third quarter to 1.6 billion euros.
In its latest Global Innovation rankings, consulting firm pwc declared Sanofi to be France's most innovative company.