Siemens Launches Next Gen Ultrasound System in India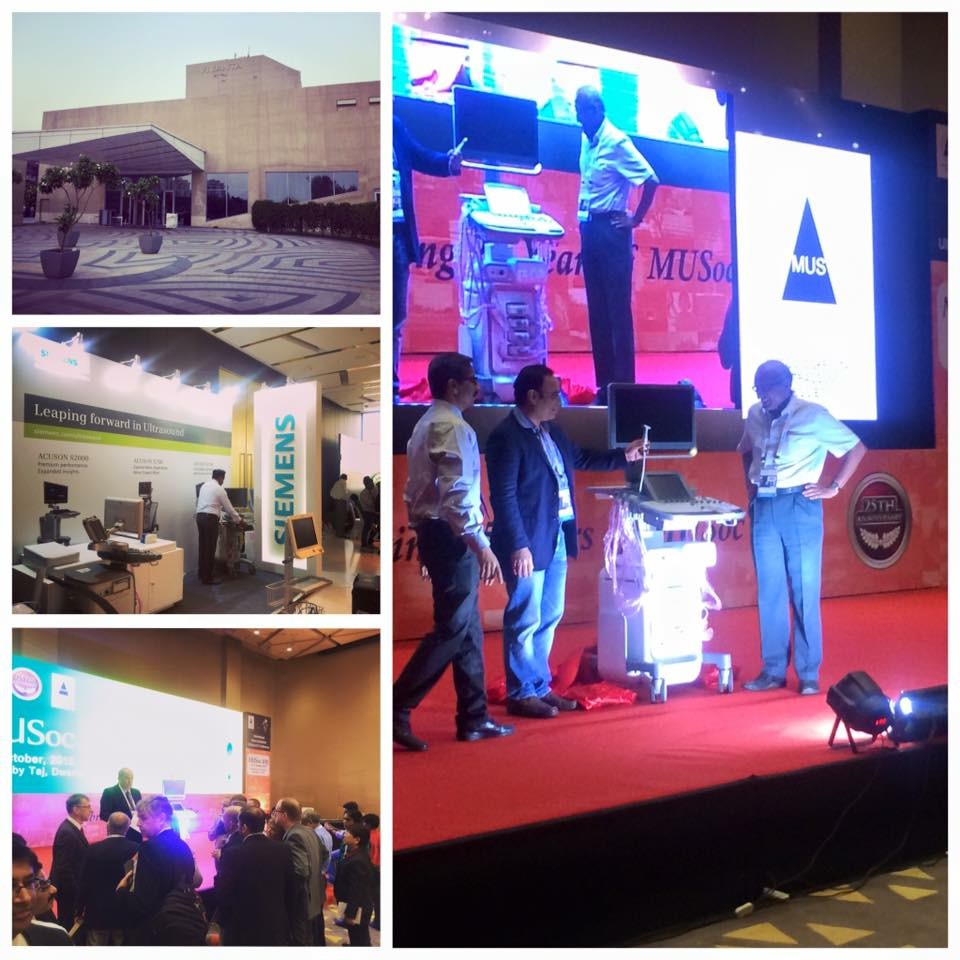 At the recently held International Musculoskeletal Ultrasound Conference held in New Delhi, Siemens Healthcare launched ACUSON NX3 Ultrasound system.
This occasion market for the first time a  global launch of an ultrasound system was showcased in India by Siemens.
ACUSON NX3 is a mid range, high performance product which was unveiled by Dr. Chander Lulla and Dr. Rajesh Gothi - two distinguished sonologists from the healthcare industry.
This new ultrasound system ACUSON NX3 comes packed with many features including the following :


4 probe connectivity


Light weight probes


Robust and Quick boot system


Ergonomically designed system


21.5" LED monitor


Fully articulating arm


State-of-the-art workflow using the touch panel


eSie touch elastography


On the lines of the launch, Mr. Subhadip Mukherjee, Head of Ultrasound, Siemens Healthcare said, "Siemens has always introduced technological innovations in healthcare and NX3 is another such example. It is indeed a proud moment for us to represent the global launch of this product, which is focused for markets like India. Siemens understands how our customers' needs have evolved. NX3 is a response to these pressing clinical and financial demands of our customers."
During the 4 day international conference of MUSoc 2015, NX3 was displayed at the stall with live imaging demonstrations which received an exceptional response. The system is majorly targeted at small to medium healthcare providers who can now provide a quality patient care at an affordable price point.
Other products showcased by the company included  S2000, X700 and P300, all of which facilitate MSK imaging with the dedicated MSK transducers. A specially designed room which gave a sneak peak of ACUSON S3000 HELX Evolution - touch panel, a new high end machine to be introduced in India also received a positive response.
The successful execution of the launch and participation at the event proves that Siemens Healthcare is definitely
Leaping forward in Ultrasound
.