Soon Insurance claim will not rejected for many critical illnesses: IRDAI proposes new rules, asks for feedback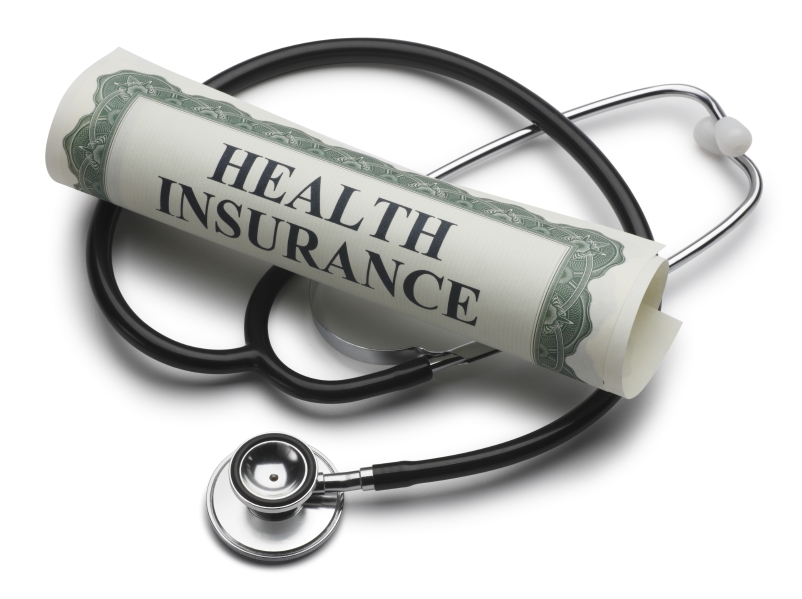 Bengaluru: In a major upgradation to the policy, Insurance Regulatory and Development Authority (IRDAI) has come up with a new set of rules wherein insurer cannot deny insurance claim of several critical illnesses in health policies.
The new rules will also bar insurers from excluding several critical illnesses such as mental problems, genetic diseases, neurodevelopment disorders and psychological disorders from health insurance policies.
With the increase in the number of health insurance companies as well as health insurance products in the market, IRDAI in draft guidelines proposes that the health insurance industry should adopt a uniform approach while incorporating exclusions in the health insurance products.
Based in Hyderabad, IRDAI is an autonomous, statutory body tasked with regulating and promoting the insurance and reinsurance industries in India. IRDAI had constituted a working group on the standardization of exclusions in health insurance contracts.