ANIIMS grants summer vacation to teaching faculty after uproar over no leaves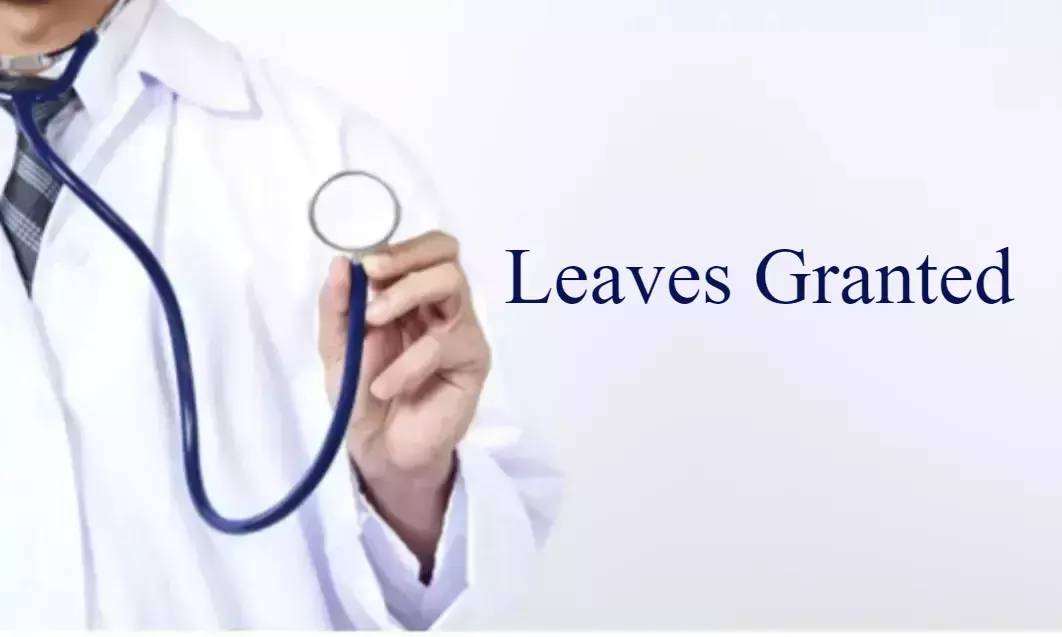 Port Blair: Through a recent circular, the Andaman and Nicobar Islands Institute of Medical Sciences (ANIIMS) has announced summer vacation for the teaching faculty members from 22nd July 2021 to 28 August 2021.

The circular issued by the Director of ANIIMS also clarified that the vacation will be granted only for 15 days in such a way that at least 50% of faculty members remain preset in their respective departments.
The recently issued circular stated, " In view of the ongoing covid-19 pandemic situation, we may allow all teaching faculty to avail only 15 days summer vacation between 22nd July 2021 to 28 August 2021 in such a way that at least 50% of the faculty at present in their respective department at any time during the vacation period. On completion of 15 days of vacation, all the faculties should report back to duty."
This comes days after the faculty members expressed their dissatisfaction over the fact that despite a decline in Covid-19 cases, doctors of ANIIMS were not being allowed leaves nor the authorities were converting it into Earned Leaves (EL).
The circular further informed the doctors that in case of a sudden rise in the number of COVID victims, vacation will be cancelled and all the faculty members will have to report back to duty. Moreover, those who have not completed six months of services in ANIIMS are not entitled to avail the vacation.
" All HODs are requested to furnish the detailed vacation plan/schedule along with application through paper channel in the format provided and should reach by morning by 20.07.21 in order to issue the occasion sanction order", added the circular.

Medical Dialogues had earlier reported that various healthcare institutions like All India Institute of Medical Sciences (AIIMS) and Postgraduate Institute of Medical Education and Research (PGIMER) had announced Summer Vacation for the staff, however, no such leave was granted for ANIIMS staff. Expressing their dismay, ANIIMS doctors had demanded that same rules should be applied to ANIIMS, as it is also a government run institution and the center should announce vacations for it as well just like other institutions, considering the decline in COVID19 cases. Associations like the Federation of All India Medical Association (FAIMA) and Federation of Resident Doctors Association (FORDA) also posted regarding the issue on their social media platforms.
Now finally, the institution has granted summer vacation to its staff. One of the doctors of the institution told Medical Dialogues, " Indeed we are happy that we have been granted the summer vacation which is our right as a government employee. But still, there's a problem with it; Point no 3 states that those who have not worked for more than 6 months are not entitled to avail the vacations. This is not there in any government leaves rule book."