Andhra Pradesh: VIMS to recruit 370 staff including doctors, nurses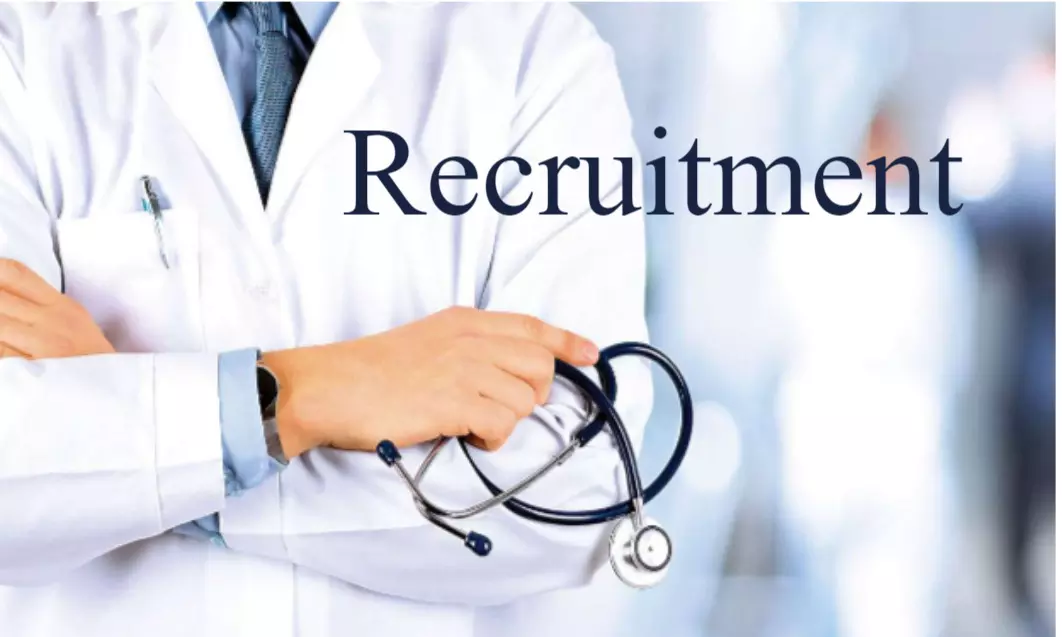 Andhra Pradesh: In order to contain the dearth of staff amid ongoing pandemic, 370 medical staff, including doctors and nurses will be appointed on an outsourcing basis in the Visakha Institute of Medical Sciences (VIMS).
Confirmation to this effect has been given by Muttamsetti Srinivasa, Minister of Tourism of Andhra Pradesh during a review meeting on Covid-19.
The Minister announced that 370 medical staff, including 213 staff nurses and about 55 doctors will be appointed without delay.
Previously VIMS issued a recruitment notification for more than 500 staff vacancies for Staff Nurse, DEO, Office Subordinate, Physiotherapist, Speech Therapist, C-Arm Technician, EEG Technician, ECG Technician, Anesthesia Technician, Front Desk Manager, Operation Theatre Technician & Other Posts. 582 vacancies are allotted under this recruitment. The Last Date to apply for the posts was 23.07.2020.
Also Read:Gujarat to appoint 600 medical teachers on contract basis at 6 GMCs

Even after that, now the tourism minister has announced recruiting more health workers to alleviate the workload of the health workers serving the institution currently. The Andhra Pradesh government has converted VIMS Hospital into a state COVID hospital. Patients are referred here from a second-tier coveted hospital in the state. Patients from Srikakulam, Vijayanagaram and Visakhapatnam East Godavari districts are referred here in case of emergencies as well. There are 148 ICU beds and 400 isolation beds in the institution, hence the decision was taken to recruit more health workers here

Besides medical staffs, Paramedical staff and data entry operators will also be appointed, reports The New Indian Express.
Source : with inputs