Senior Andhra doctor, nursing home owner brutally murdered at his residence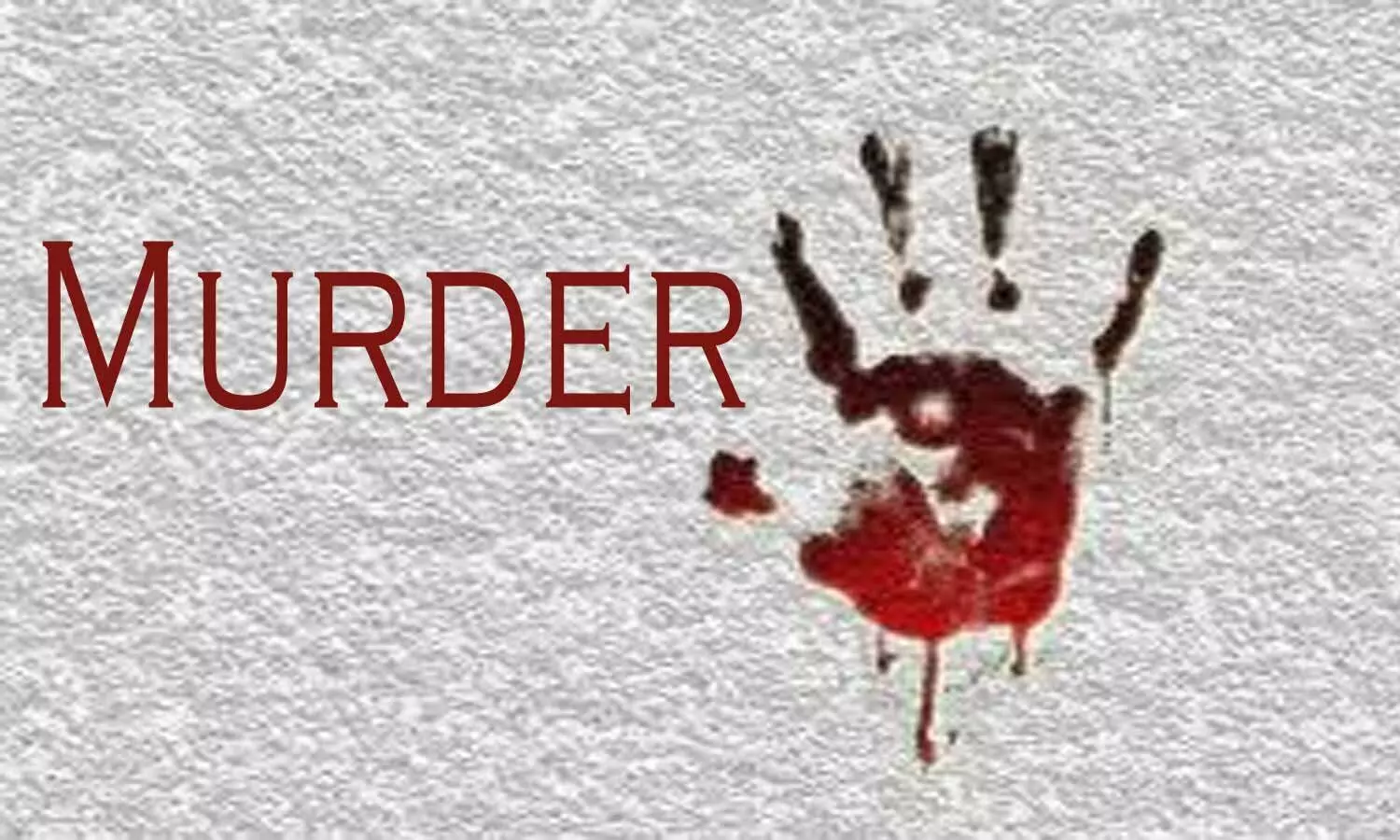 Vijayawada: In a horrifying incident, a city-based doctor, running a nursing home in Avanigadda was brutally murdered at his residence in Krishna district. He was found lying in a pool of blood with several injuries in the head.

As per various media accounts, the assailants took away the CCTV camera along with them after killing the doctor. A case has been registered and four special teams have been formed to investigate the case. The distinctive branch cops are questioning the family and relatives of the physician, and additionally staff working in the hospital to nab the offenders.
The deceased has been identified as a 65-year-old well-known doctor who was running the Lakshmi Nursing Home. The nursing home was situated on the first floor of his residence at Avanigadda. According to the police, the doctor attended patients in his facility till 8:30 p.m. on Friday. He was alone at his home as his family members went to Telangana to visit his son. The doctor's driver was the last person to see him alive who handed him the car keys at around 11 p.m. on Friday.

However, on Saturday morning, the doctor was spotted lying in a pool of blood with a heavy head injury in his bedroom on the premises of the nursing home. Police clarified that he was hit on the head with a blunt object multiple times with great force which might have caused his death. Police are suspecting that this might be a case of murder for gain as the family members confirmed that a lot of cash and valuables are missing from the house.
However, Inspector k Sridhar told
Times of India
, " his family members have said that around 300 grams of gold and some cash were missing from the house. However, we are investigating the matter from all angles as it could be an attempt to mislead us by staging it like a robbery."
Avanigadda Circle Inspector B.B. Ravi Kumar told
The Hindu
that in order to investigate all possibilities, they are conducting a thorough probe. He added, "We are investigating on financial, family disputes and other angles. Persons knowing the information may pass the information to the local police."
The offenders also took the CCTV cameras along with the hard drives before leaving which is making it difficult to nab the offenders or to confirm what might have taken place. The police team and sniffer dogs are all actively searching for any clues.
Senior police officers also visited the house as well as the nursing home to inspect the scene of the crime and surrounding. Cops have also started questioning some employees of the hospital and family members to fetch any additional information regarding the offenders, reports a daily. Moreover, police are trying to confirm whether there was any nursing staff or night watchman present on the day of the murder.
Source : with inputs