Assam: 25 people convicted for Dr Deben Dutta's Murder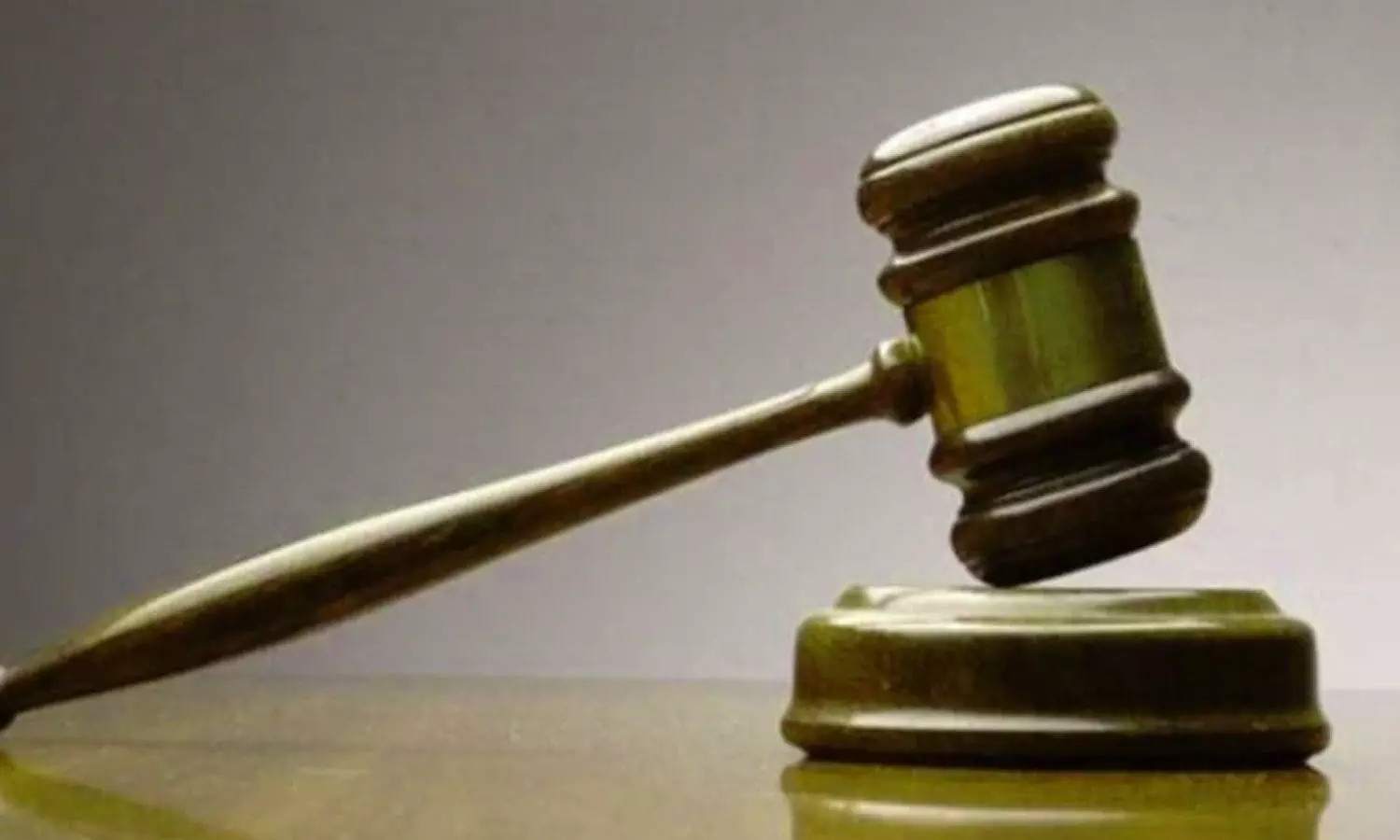 Jorhat: Pronouncing the verdict on the deadly attack on Dr Deben Dutta attached to Teok Tea Estate hospital, who was lynched to death by an angry mob in August 2019, the Jorhat District and Sessions Judge in Assam has convicted 25 people in connection with the case.

District and Sessions Judge of Jorhat, Robin Phukan, pronounced the judgment and convicted all the 25 people under different sections of the IPC and the Assam Medicare Service Persons & Medicare Service Institutions (Prevention of Violence & Damage to Property) Act, 2011.
During the trial, one accused died in custody, and judgment against him was kept in abeyance.

The quantum of punishment would be declared on October 19, court sources said.
The incident had happened on August 31, 2019, when Senior Medical Officer Deben Dutta was assaulted by a mob, which severely injured him, leading to his death. Medical Dialogues team had earlier reported that Dr Deben Dutta succumbed to his injuries on August 31 after being assaulted allegedly by workers of the Teok Tea Estate following the death of one of the garden workers at a hospital in the plantation.
Also Read: Dr Deben Dutta's Murder: Demand Raised For Stringent Law To Make Assault On Doctors Major Offence
The incident had stirred the medical community. Various doctor's bodies and associations condemned the deadly assault and demanded to curb violence against doctors. The Indian Medical Association had written to Prime Minister Narendra Modi, underlining the urgent need to enact a Central law to check violence against health professionals and urged him to bring an ordinance in this regard.
"IMA requests the government of India to bring out the law as an ordinance in this regard immediately," it stated while asserting that law for deterrence alone might not have the desired impact as "violence on doctors and hospitals is a complex phenomenon and will require a multi-dimensional institutional response".
Also Read: Bring Immediate Ordinance To Curb Violence Against Doctors: IMA To PM Modi

Reacting to the verdict, Dutta's daughter told PTI that she would have preferred her father's killers to be given capital punishment.
Source : with agency inputs