Give up private practice; get salary on Par with AIIMS: Health Minister to give choice to Assam doctors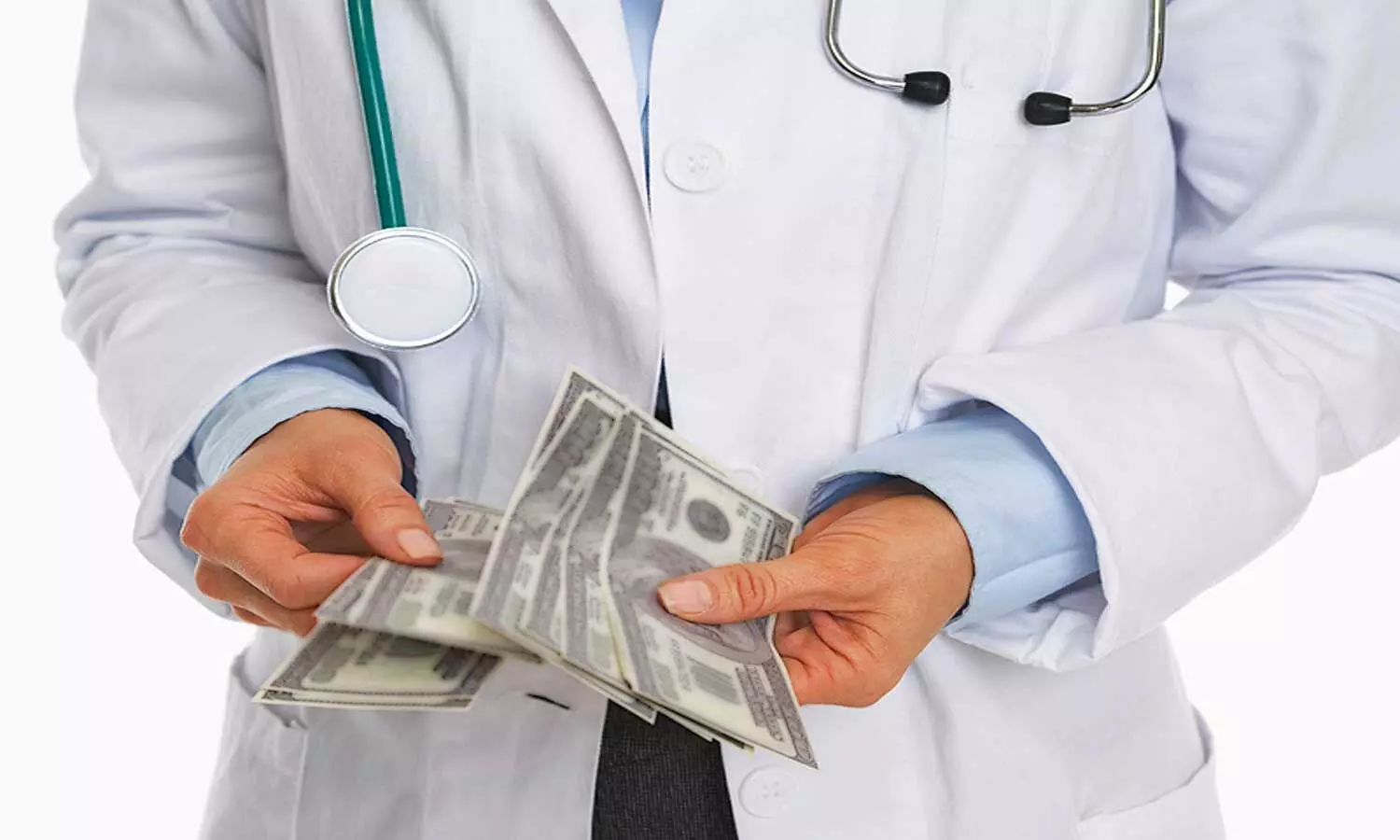 Guwahati: Facing an acute dearth of doctors at its government medical institute and several posts had been lying vacant, the Assam government is soon going to come up with measures providing a practice choice to its government doctors.
The Assam Health Minister Himanta Biswa Sarma announced that the state government will pay the doctors at Government Medical College and Hospital (GMCH) on par with All India Institute of Medical Sciences (AIIMS) given that they quit the private practice. In addition, the state authorities will make a distinction between the government and private healthcare sectors.
According to recent media reports, the minister declared the steps this in a recent state assembly session while replying to a question by Dhing MLA Dr Aminul Islam during the ongoing Budget Session of Assam Legislative Assembly.
Read Also: Despite Rs 60,000 pm pay, physicians don't go to rural areas, laments Maha Health Minister
"We are going to ban the private practice of GMCH doctors from Bohag Bihu. They will get the same salary and other amenities at par with the AIIMS in Delhi. I have asked the doctors to resign if they wish to work at private nursing homes. Now we are going to make a distinction between the government and private sectors," he added.

The new pay scale will be applicable from Bohag Bihu w.e.f 15th April 2020, reports Telegraph.
He said that the move is aimed at transforming GMCH into a super-speciality hospital and bringing a paradigm shift in the medical services sector of Assam. "The prime objective of the move is to make the GMCH one of the best hospitals in the country. The government will send GMCH doctors on voluntary retirement who refuse to quit private practice, with an aim to retain only those who are dedicated to serve the poor and needy patients," Sarma informed the Assembly; quotes Sentinel Assam
Pointing out to the shortage of doctors in the state, Sarma said that the state is facing an acute dearth which will be reduced once all the proposed medical college will be completed and functional.
The total number of sanctioned posts in the state is apparently 3,194, out of which 1,115 are lying vacant. He further highlighted that the State annually produces 726 MBBS graduates from six medical colleges. Once all the new medical colleges currently under construction start functioning, the State will be able to overcome the problem of shortage of doctors, the minister said, adding that construction of the Nagaon medical college will be completed by 2021.
The Minister also said that about 520 new doctors will be appointed shortly under the National Health Mission (NHM).
Source : with inputs