Bihar: Center approves Rs 1361 crore for AIIMS Darbhanga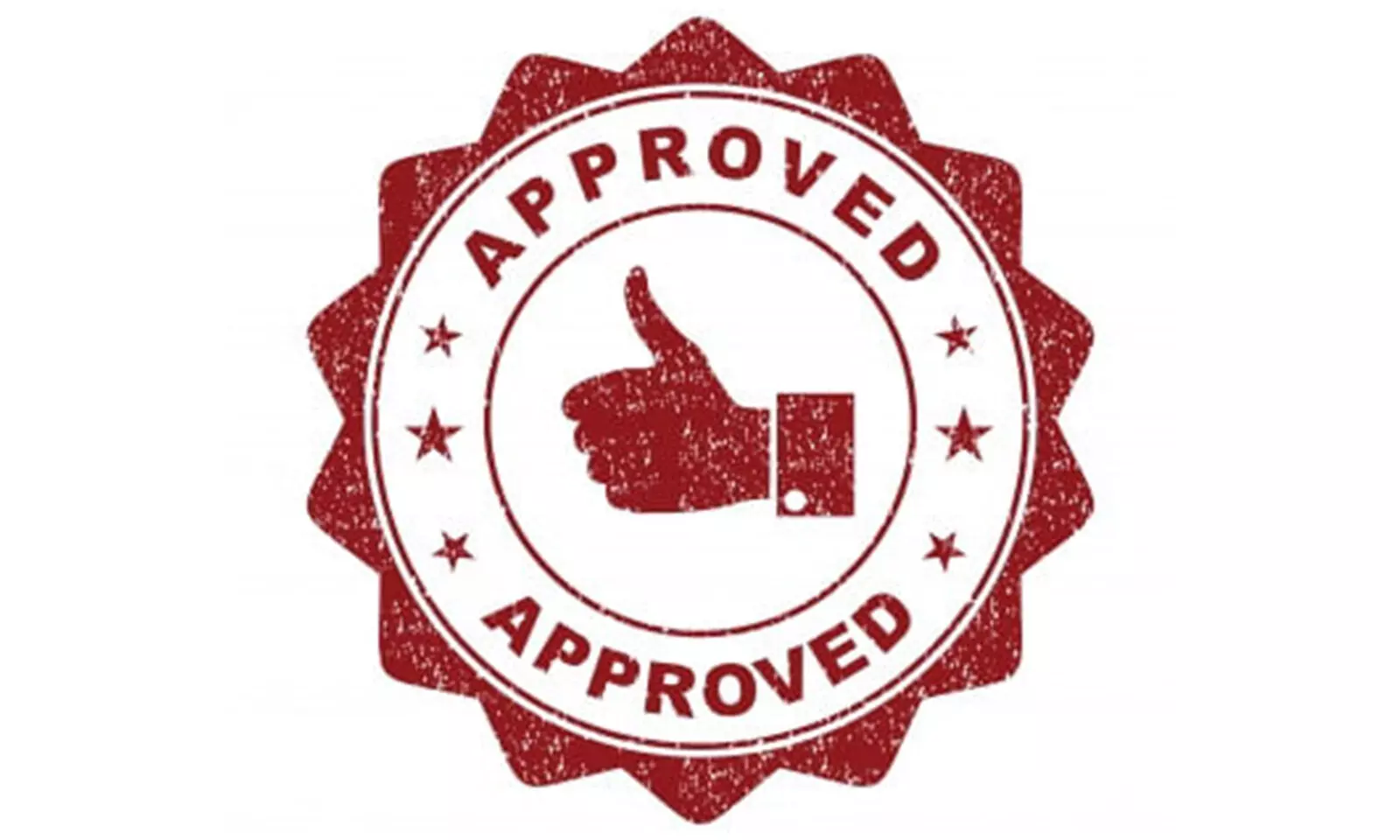 Bihar: The much-awaited project to set up the second All India Institute of Medical Science (AIIMS) in Bihar has seen major advancements, as the Union Minister, Ashwini Kumar Choubey, recently confirmed that the proposed AIIMS in Darbhanga will have a 700-bed facility that will be developed in a budget of Rs 1361 crore, as approved by the ministry of finance.

This came following the approval of the primary report of the project of AIIMS Darbhanga by the central finance ministry. With the construction of AIIMS in Darbhanga, it is going to be the second AIIMS for Bihar after AIIMS Patna. This initiative will ensure improvement in healthcare facilities for the state.
The Union Minister of State for Health and Welfare, Ashwani Kumar Choubey apprised that the central government has approved the initial report of the project and has reviewed the entire project. Choubey also informed that the construction work will be initiated soon. As per a recent media account, he has directed the construction agency to complete the work soon so that the system of OPD can be started.
Also Read: Land Issue Delaying Second AIIMS Project In Bihar
"In the meeting of the expenditure finance committee chaired by the union finance secretary on August 25th, the Ministry of Health had approved the primary report of the project ", stated the Minister.

He told
TOI
, "the central government is committed to providing better modern and affordable facilities in the country under the leadership of Prime Minister Narendra Modi. Altogether 5 Super Speciality Hospitals are being constructed in Bihar."
Darbhanga MP Gopal Thakur also confirmed the same via his social media account as, " Union Minister of State for Health Respected Shri Choubey Ji met and there was a discussion with him on the current status of Darbhanga AIIMS. The cost of construction of AIIMS at Darbhanga, the center of Mithila, has got the approval of the Expenditure Finance Committee of the Ministry of Finance. Notification will be released soon."

केंद्रीय स्वास्थ्य राज्य मंत्री आदरणीय श्री @AshwiniKChoubey जी के मुलाकात की और दरभंगा एम्स की वर्तमान स्थिति को लेकर उनके साथ चर्चा हुई थी।

मिथिला के केंद्र दरभंगा में एम्स निर्माण की लागत को वित्त मंत्रालय के व्यय वित्त समिति की हरी झंडी मिल गयी है। जल्द अधिसूचना जारी होगी। pic.twitter.com/4vIHmQh87m

— Gopal Jee Thakur (@gopaljeebjp) September 7, 2020
Minister Sanjay Jha had previously asked finance minister Arun Jaitley to pass the project of the construction of AIIMS in Darbhanga. Arun Jaitley during his visit to Bihar in 2015 for assembly elections agreed to pass the project; however, after his demise, the project showed no signs of progress and it was still a question whether Darbhanga will finally get a super speciality hospital of not. In Muzaffarpur, the construction of another super-speciality hospital has already started in SKMCH premises, reports Navbharat Times.
Source : with inputs