Unfortunate: Bihar based orthopaedic surgeon succumbs to COVID-19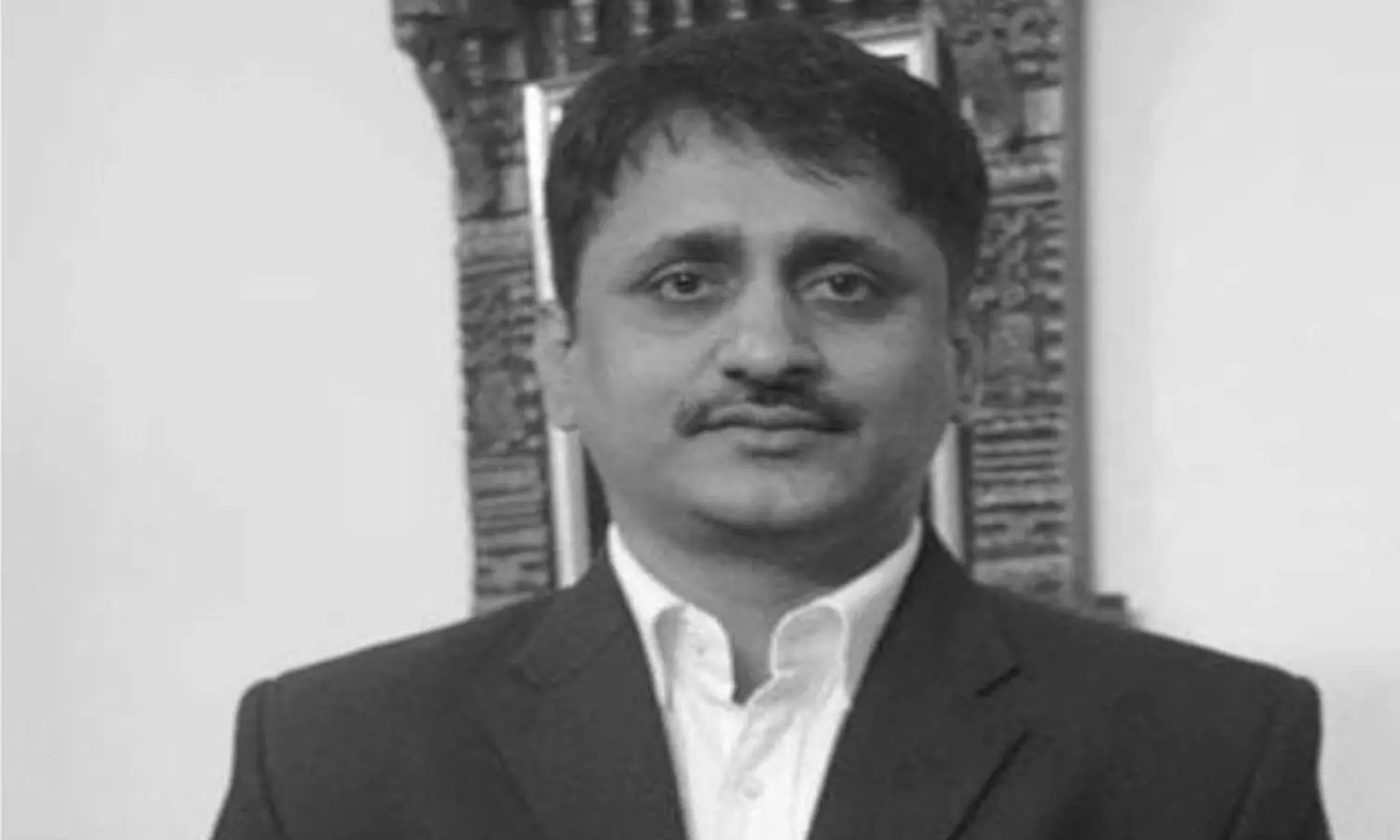 Bihar: In a tragic incident, an orthopaedic surgeon recently succumbed to COVID in Bihar. At a time like this when COVID warriors are working day and night to handle the increasing number of COVID cases in the state, this is the 20th case where a doctor passed away after being infected in COVID-19 in Bihar.
The deceased doctor has been identified as a 40-year-old orthopaedic surgeon, Dr Anand Shankar who was working at Chapra Sadar hospital. He breathed his last on Sunday morning in AIIMS Patna.
He was posted at the Chapra Sadar Hospital. His health deteriorated at the time of Rakshabandhan. He started having severe body pain with fever. After this, he was admitted to Patna AIIMS, where he was tested positive for COVID-19. Later, his condition declined, and on Sunday he suffered a sudden cardiac arrest and unfortunately passed away.

The deceased doctor had completed his MBBS studies from Kolkata and was posted as a doctor in BSF in Murshidabad, Kolkata. After resigning from the army, he started living with his parents in Chapra and he started operating the clinic there. His wife was also posted in the army as a doctor.

The Bihar chapter of Indian Medical Association has expressed their condolences over the sudden death of the doctor.
IMA (Bihar) secretary Dr Sunil Kumar told TOI that the deceased doctor was the second youngest among the medical practitioners who died of COVID in Bihar.
The untimely death of a frontline worker has brought grief into the medical community. Many of them have expressed their grief at the death of the doctor via their social media platforms.
A graduate from Kolkata and resident of Begusarai, Bihar. Practicing at Chapra, Bihar.
Dr.Anand Shankar,MEDICOS 98 batch departed today at AIIMS,Patna due to Covid19. May his soul rest in peace. My heartfelt condolences to his family. Hari Om tatsvat. 🙏🙏🙏 pic.twitter.com/zWAouJWWZn

— DR. AMIT MANOHAR (@dramitmanohar) August 16, 2020
Meanwhile, the number of COVID cases in Bihar has already reached 1 lakh making it one of the eight states of the country where the number of COVID infected reached 1 lakh. The recovery rate in the status of almost 69% and the number of active cases in the state has reached 30000. Six of the COVID patient succumbed to COVID apart from the doctor on Sunday at AIIMS Patna as well.
Source : with inputs