GMCH Chandigarh MBBS Admissions: HC dismisses plea challenging Eligibility Criteria For NRI Quota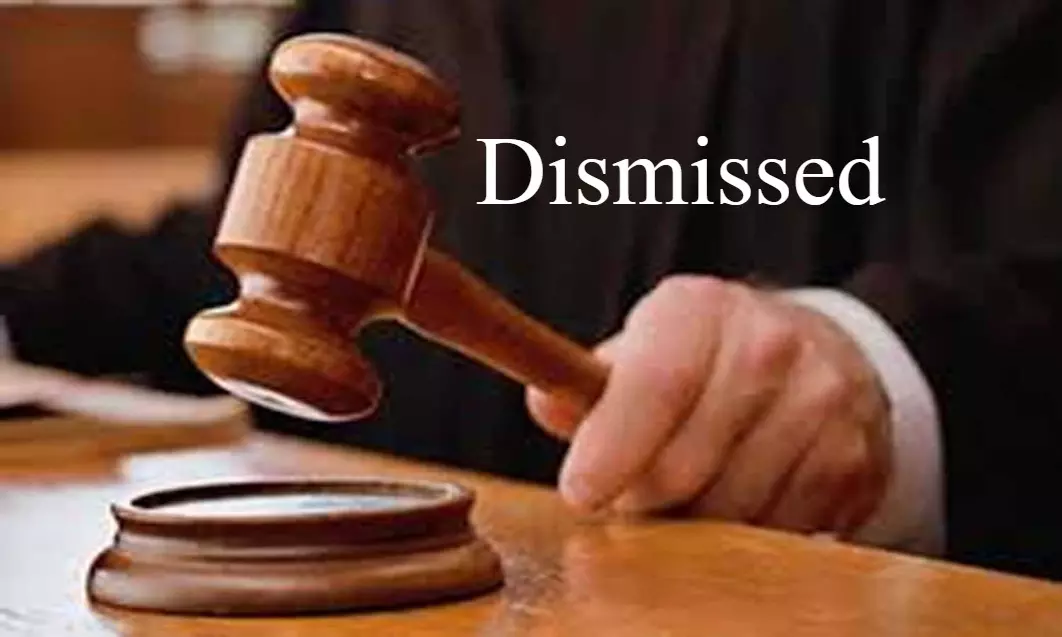 Chandigarh: Giving its verdict on a case of contradictory eligibility criteria for NRI seats in two medical colleges of Punjab University, the Punjab and Haryana High court has dismissed the plea which sought a change in the admission criteria under the NRI category at Government Medical College and Hospital sector 32.

The detailed order is awaited and the court's comments on the matter is yet to be disclosed. The Court has dismissed the plea and denied the petitioner permission to be included in the admission process under the NRI criteria for MBBS admission GMCH-32.
The medical dialogues team previously reported that one of the petitioners approached the high court and mentioned the contradiction in eligibility criteria of the NRI quota at Harvansh Singh Judge Dental College and Government Medical College and Hospital. Both the institutions are affiliated with Panjab University. The petitioner had demanded that first-degree relatives of NRI's should also be considered eligible for NRI quota seats. The court observed that there is a contradiction in the eligibility criteria as mentioned in the prospectus by both the colleges for the admission to MBBS and BDS courses under the NRI quota.

While Harvansh Singh Judge Dental College, expanding the scope of the definition of NRI candidate, also availed the seats under NRI quota for those candidates who have first-degree NRI blood relatives like uncles and aunts, GMCH on the other hand excluded the first-degree blood relatives and limited the criterion for candidates who have themselves stayed in a foreign country for a certain period of time or have their parents or grandparents currently residing in other Nations.
But both institutions are affiliated under Panjab University, so two sets of rules can not exist. Hence she appealed that GMCH 32 should also initiate necessary changes in the criteria for NRI quota and should keep the criteria at par with those mentioned in the prospectus of Harvansh Singh Judge Dental College. After considering the submission, the Bench of Justice Rajan Gupta and Justice Karamjit Singh instructed GMCH-32 to keep the proceedings of the counselling in a sealed cover and reserved its verdict.
Hindustan Times
reports that now the court has finally dismissed the plea of the petitioner.
Source : with inputs