PGI Chandigarh authorities call protesting Nurses Welfare Association to discuss demands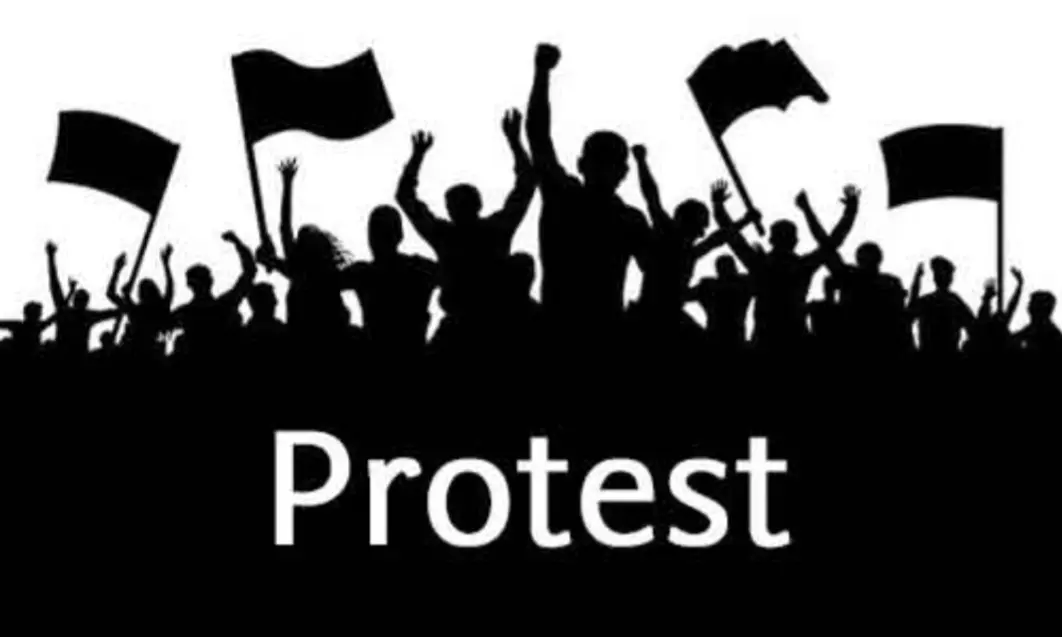 Chandigarh: Responding to the ongoing protest of the nurses, the authorities of Post Graduate Institute of Medical Education and Research (PGIMER) has invited a discussion regarding the matter. On Saturday, the PGIMER administration agreed to discuss the demands made by the nurses.

The demands made by the nurses include the change of the control of the nursing establishment from the medical superintendent's office to that of the deputy director. The authorities will discuss the matter with the nurses' representatives on January 5.
Read also: MD, MS Admissions 2020: PGIMER Issues Notice On Reporting For Round 1 Allotted Candidates
As per an earlier media report by the Hindustan Times, PGIMER nurses started a week-long protest on December 21 addressing the corruption in the office of the medical superintendent.
The several demands made by the nurses' association included the shift of control regarding the nursing from the medical superintendent to the administrative office. Their other demands included the creation of more nursing posts depending on the patient load. The list of all the demands was submitted to the Hospital authorities.
The report further added that the nurses were supposed to hold a rally on December 26 and wear black badges for three days.
While commenting on the plan, the general secretary of the nurses' association, Satyaveer Dagur, informed HT, "The authorities had turned a blind eye to our representations and we resorted to protests in the form of wearing of black badges for the last one week. We had called for a rally from the institute campus to rally ground in Sector 26."
However, the PGIMER authorities have responded to the demands of the nurses.
The latest media report by the Hindustan Times adds the official meeting notice by PGIMER. It reads, "In reference to the representation received from PGI Nurses' Welfare Association, a meeting under the chairmanship of DPGI with representatives of PGI NWA will be held on January 5 at 3.30 pm in the boardroom at Kairon block to discuss the various issues and demands of PGI Nurses Welfare Association."
Read also: Female Chaperon Necessary While Examination Of Female Patient By Male Doctor: PGIMER Adopts Updated Charter
Source : with inputs