61 stranded medical, nursing students finally to return home after Chhattisgarh HC chief justice intervenes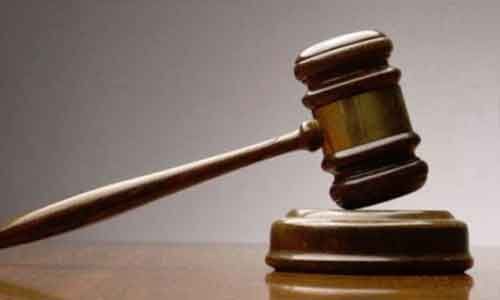 Chhattisgarh - Doctors and nurses are fighting against Covid-19 all over the country and ensuring their safety became the prior responsibility by authorities but, 61 Medical and nursing students of All India Institute of Medical Sciences (AIIMS) of Raipur could not find any way of returning back to their hometown. Now, to their relief, the Chhatisgarh HC Chief Justice has issued an order which saw the State government swing into action to provide buses for the students to return to their hometowns in Kerala
The suspension of their classes initiated on March 15. Apparently the students wanted to go back to their respective hometowns in Kerala after the central government gave permission to the inter-state travelling; however, transportation to Kerala was not easy.
The students were compelled to stay on the premises of the medical institute after the lockdown was initiated by the central government.
Read Also: AIIMS Raipur male nursing officer tests positive for COVID-19
Though there were trains available that journey from Delhi and Punjab but none of them goes through Chhattisgarh.

In this situation, these students turned to Supreme Court Advocate Harish Beeran. As reported by HT, Mr Beeran stated that the students made several attempts to contact the Kerala government and registration was made on the governmental website but no response was received.
He then requested chief justice, Menon, over an email to look into the matter and take necessary steps in order to improve the prevailing situation.
After that Mr PR Ramachandra Menon, the chief justice of Chhattisgarh high court, initiated to contact the local government. He told the Hindu; "I generated a file on the basis of this email and passed an administrative order calling forth information from the State government... I wanted to ascertain the facts on whether the students had enough food or whether they had been denied entry into their hostels. I instructed the Registrar General to collect the information through the Advocate General of the State... I wanted to see if there was any need to register a case on the judicial side..." the Chief Justice said.
After this, 3 special buses were arranged with the initiative of Chhattisgarh government which will be taking the students to their respective home town.
Read Also: Andhra HC orders CBI probe in Anaesthetist manhandling by police
Source : with inputs