56 Private hospitals directed to reserve beds for EWS patients in Delhi, Details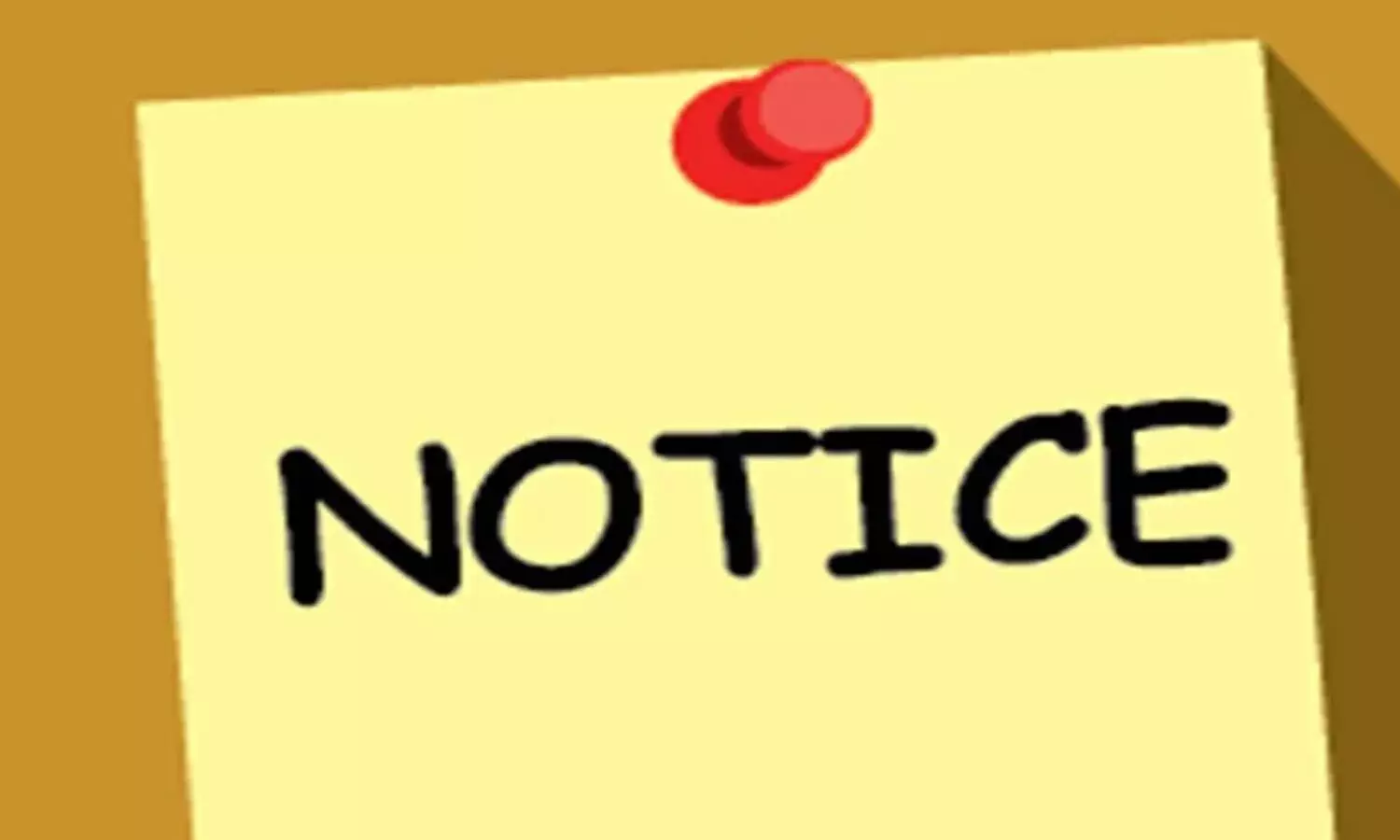 New Delhi: 56 private hospitals in the capital that had gotten land from the government at concessional rates for setting up ohpsitals have now been directed to reserve 20 percent of their beds for the EWS sections. Not doing the requisite reservations will bring strong action
The Delhi government on Thursday issued a list of 56 private hospitals with 50 or more beds and asked them to reserve 20 per cent beds for the patients of Economically Weaker Section (EWS).
The order listed all the hospitals which were allotted land at concessional rates by land-owning agencies and are under an obligation to provide 10 per cent IPD and 25 per cent of total OPD free of charge to eligible patients from the EWS category, to reserve beds for EWS patients with coronavirus infection.
This came after Deputy Chief Minister Manish Sisodia on Thursday reminded all private hospitals of Delhi to reserve 20 per cent beds for patients undergoing coronavirus treatment, saying if they do not agree to this, they will be converted into fully Covid dedicated hospitals.
Read also Private Hospitals not reserving beds for COVID-19 patients will be fully converted into dedicated COVID facilities, threatens Delhi Govt
The new order issued by the DGHS further directed these 56 hospitals to ensure compliance within three days of the issuance of the order.
" In case the compliance report is not received in this Directorate within the stipulated period, it would be presumed that the concerned hospitals is a defaulted hospitals and action under the provision of Contenpt of Courts Act read with Article 215 of the Constitution of India would be initiated against the defualter hospital ..." the order further added
The coronavirus cases in the national capital witnessed a jump of 1,359 cases in a day, taking the total tally to 25,004 and the death toll has reached 650, the Delhi Health Department said on Thursday.
Attached is the order below
Source : with agency inputs