AIIMS Director interacts with medicos, doctors on Mental health, substance abuse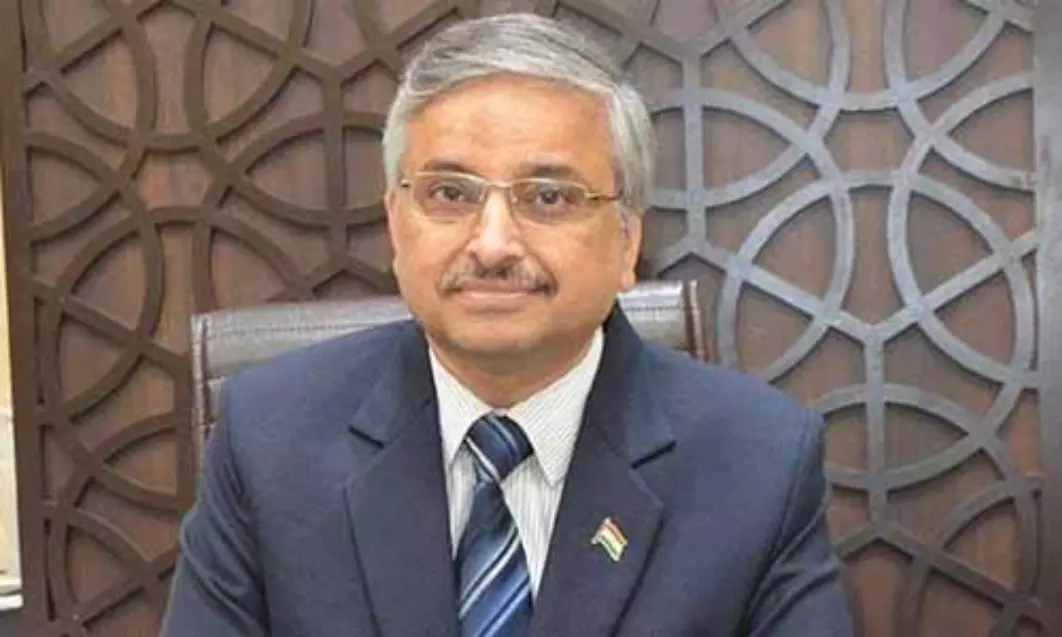 New Delhi: Alarming back to back suicide cases in the country's premier All India Institute of Medical Sciences (AIIMS) has called for the Director of the institute, Dr. Randeep Guleria to stress upon the significance of mental health while speaking to the medicos and the resident doctors on August 17.

Guleria also highlighted that
at a time like this when the Health workers are compelled to work under extreme pressure and often for hours without any rest to handle the pandemic scenario, it is highly important to address the issue of their mental wellness as there is a number of misconception regarding the issue among the students as well.
The recent address was disposed of at the urgent following string of suicide cases.
The Medical Dialogues team had reported that over the last two months at least two health workers dealing with depression, have committed suicide in this premier institute of the country. Following the suicides, the Faculty Association of AIIMS submitted a letter to the Director of the Institution, Dr. Guleria last week stating that there is a need to "collectively think and work to provide an enabling environment for the students to prosper."
Also Read: AIIMS Faculty writes to Director over Suicide cases
Taking cognizance of the same, Dr. Gularia further attributed substance abuse as one of the leading reasons behind such cases of mental health hazards. Speaking in a webinar organized by the institution, the director stated that "We need to have a holistic approach and keep in mind substance abuse. We have a zero-tolerance policy and will take strict actions as far as this is concerned."
Director also mentioned a number of programs organized by AIIMS that will address the issue of mental health.
Referring to the importance of seeking help he further told Millennium Post, "There are a lot of misconceptions when it comes to mental health. Students feel seeking help as a sign of weakness. Some don't reach out as well thinking it won't help them. I would like to reassure you that we would do everything possible to prevent the recurrence of such events."
Describing the institution's efforts to help the students with the mental issues, he further added, "We will continue to work aggressively and see what can be done and to really look at solutions for this problem and address it upfront. Student wellness wing is working all time round, email helpline and emergency support are also available. I would urge students to approach wellness centers. We have started 11 wellness clubs as well."
Source : with input