AIIMS Faculty writes to Director over Suicide cases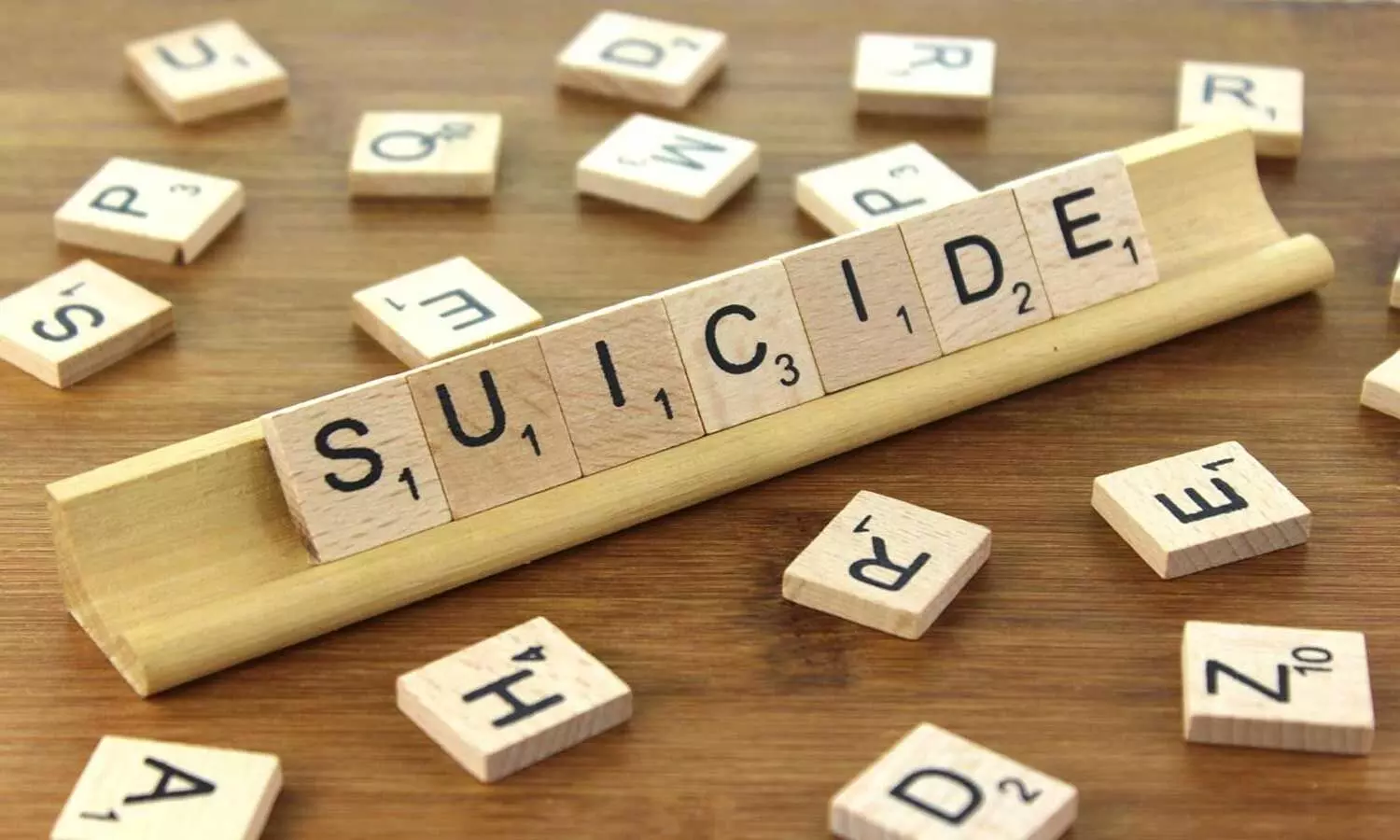 Delhi: Taking strict cognizance of suicide cases in the country's premier institute, the Faculty Association of All India Institute of Medical Sciences (AIIMS) has submitted a letter to the director of the institution, Dr. Randeep Guleria stating that there is "a need to collectively they think and work to provide an enabling environment for the students to prosper."

Extending its full support in this regard to the administration,
FAIMS
further mentioned in the letter that
"time has come to act proactively to stop such incidences in the future."
This comes specifically after
the recent alleged suicides of two of the AIIMS students.
The Medical Dialogues team reported that recently a 22-year-old MBBS student of AIIMS allegedly committed suicide by jumping off the roof of the hospital building on Monday. He has been identified as a 2018 batch medical student and a resident of Bengaluru. He was undergoing treatment at the psychiatry ward of AIIMS.
In fact last month also a 25-year-old junior resident doctor of AIIMS studying to specialize in psychiatry also jumped from the tenth floor of the hospital as well. He had shared his struggle with depression on his blog on June 21 and said in February, he started feeling suicidal and began looking for options to end his life. He was diagnosed with a severe depressive episode.
In both cases, the deceased were fighting with severe depression.
"We at FAIMS are really concerned about recent incidents of suicides among undergraduate students at AIIMS," the letter stated.
"This is a very important issue. Both victims were undergoing treatment in the institute. We have requested the administration to look into the matter. We should be more vigilant and a strong mentorship program should be formulated. The faculty should be aware if a student is facing any issue and proper counseling of students should be done. These are the few steps that should be taken. A committee of competent persons should be formed to look into this serious issue," Dr Rakesh Yadav, president of FAIMS, told
The Indian Express
.
Source : with inputs