Delhi: 25-year-old resident Doctor of RML hospital dies of dengue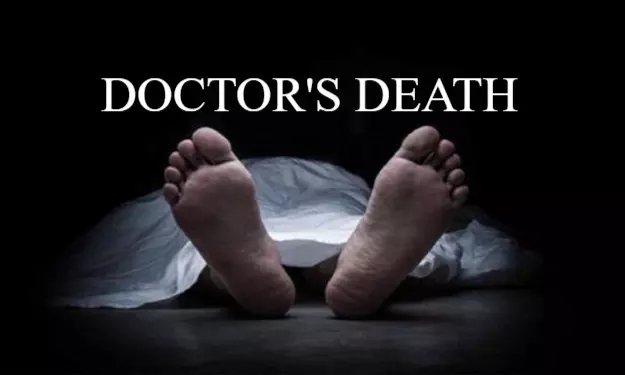 Delhi: In an unfortunate incident, a 25-year-old doctor attached to RML Medical Hospital passed away after being infected by dengue. This the most probably the first case of death by dengue reported in Delhi this season.
The doctor was undergoing treatment at Safdarjung Hospital; however, the hospital has not commented on the death of the doctor. But the Resident Doctors' Association of Safdarjung Hospital and Ram Manohar Lohia Hospital have been vocal about the death of the doctor and confirmed that it was due to dengue and encephalitis.

Pledge Times
reports that the deceased has been identified as
a resident doctor in the Eye Department at RML
. He pursued his MBBS from Safdarjung Medical College. The doctor underwent treatment for 1 and a half months and passed away on 5th October.
Dr. Ekta, president of the resident doctor association of RML confirmed that the doctor was affected by dengue and the resident doctors also expressed their grief at the demise of the doctor. Holding a meeting on October 7th, the doctors have also extended their condolences.

With health authorities concentrating to adopt an effective strategy for containing the COVID pandemic, the sudden death of a doctor due to dengue has brought their attention back to the importance of adaptive measures for dengue as well. Every year there are a number of cases of dengue, malaria, and chikungunya in Delhi. This year there were a total of 266 cases of Dengue in Delhi and by August the number seemed to have been under control.
But during September the addition of new 188 cases also complicated the situation and the doctors suggested that tough the condition is not out of control yet, there should be necessary steps taken by the health ministry to ensure that the problem of dengue is not unattended and that the health care facilities are prepared to deal with the complications arising with it, reports the daily.
Source : with inputs