350 MBBS seats added in Maharashtra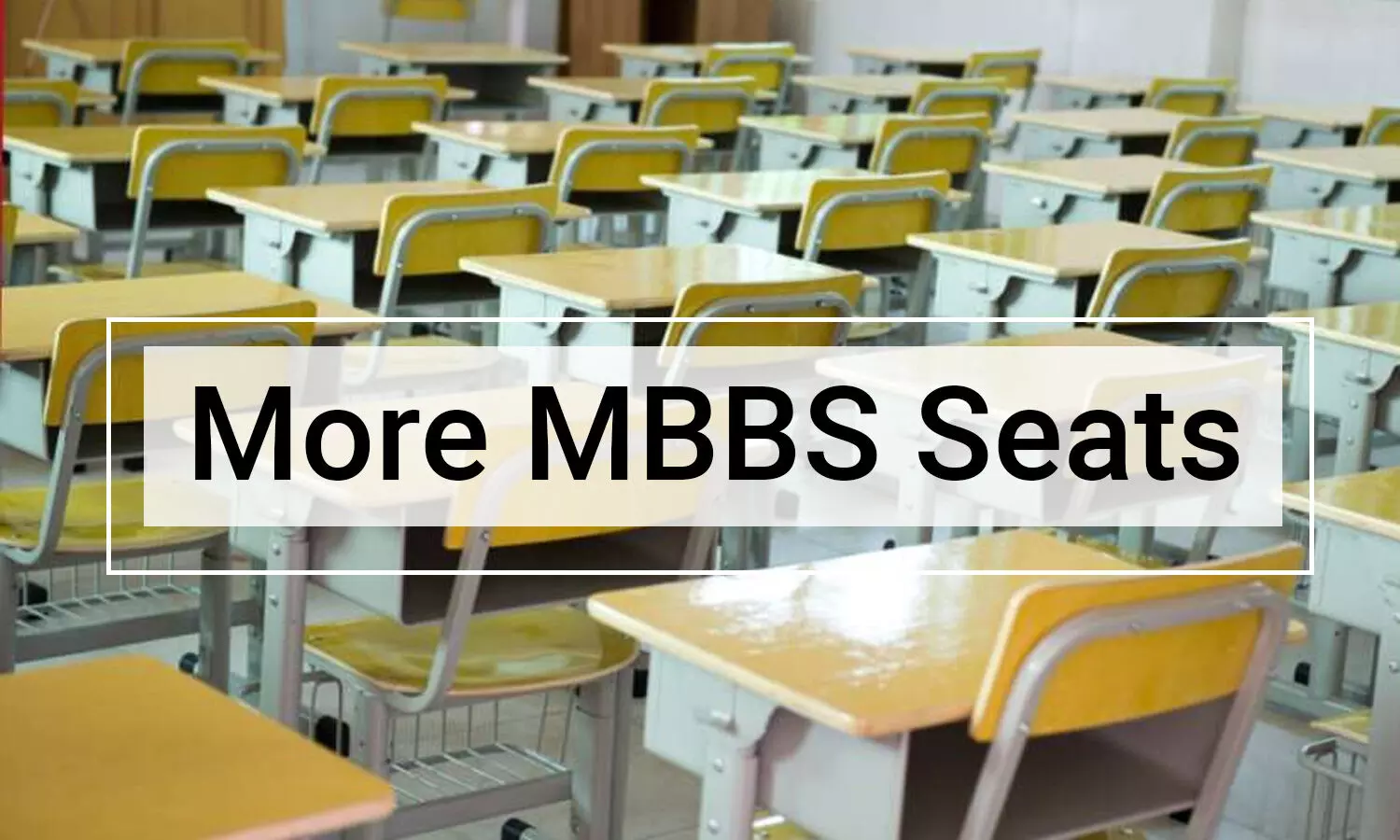 Mumbai: In the Maharashtra GMCHs a total of 350 seats have been added to a total of 4,330 MBBS seats for the academic year 2020-21 raising it to a new total of 5,500 seats.

This comes as a part of the 'Upgradation of existing State and Central Government Medical colleges to increase MBBS seats in the country' of the central government for strengthening and upgradation of the GMCHs for the establishment of new PG discipline and increasing PG seats.
Talking about the scenario in Maharashtra, Padma Shri Dr Tatyarao Lahane, Director of Medical Education and Research (DMER) told The Hitavada, "Nadurbar's Government Medical College and Hospital got 100 seats while 50 seats have been added to the kitty of Lathur and Kolhapur GMCH each making it to 200 in Government-run GMCH."
Currently, Government Medical College and Hospital has an intake of 200 students, Indira Gandhi Government Medical College and Hospital (IGGMCH) has 150 seats, GMCH Akola has 150, GMCH Chandrapur has 100, GMCH Gondia has 100 and Shri Vasantrao Naik Government Medical College and Hospital, Yavatmal has an intake of 150 students, making a total of 700 in Vidharbha.
With the scheme to add 50 seats each, the intake shall rise to 1000 with increase to 250 in Nagpur GMCH, 200 in IGGMCH, 200 in GMCH Akola, 150 in Chandrapur, 150 seats in Gondia and 200 in GMCH Yavatamal.
The ambitious plan of the government essentially aims at the reduction of the gap between Under Graduate (UG) and Post Graduate (PG) medical courses. However, only PG seats have been increased and not the undergraduate seats discouraging a balance.
Along with it, the government will provide Rs 60 crore to each GMCH for the upgradation out of which about Rs 40 crore will be given by Central government. The remaining Rs 20 crore shall be incurred by the respective states. The upgradation also includes increasing hostel facilities, class rooms according to the student's strength, laboratory, equipment etc.
Source : with inputs