Final year MBBS sup results for MAMC, LHMC, UCMS delayed: FORDA urges MCI to intervene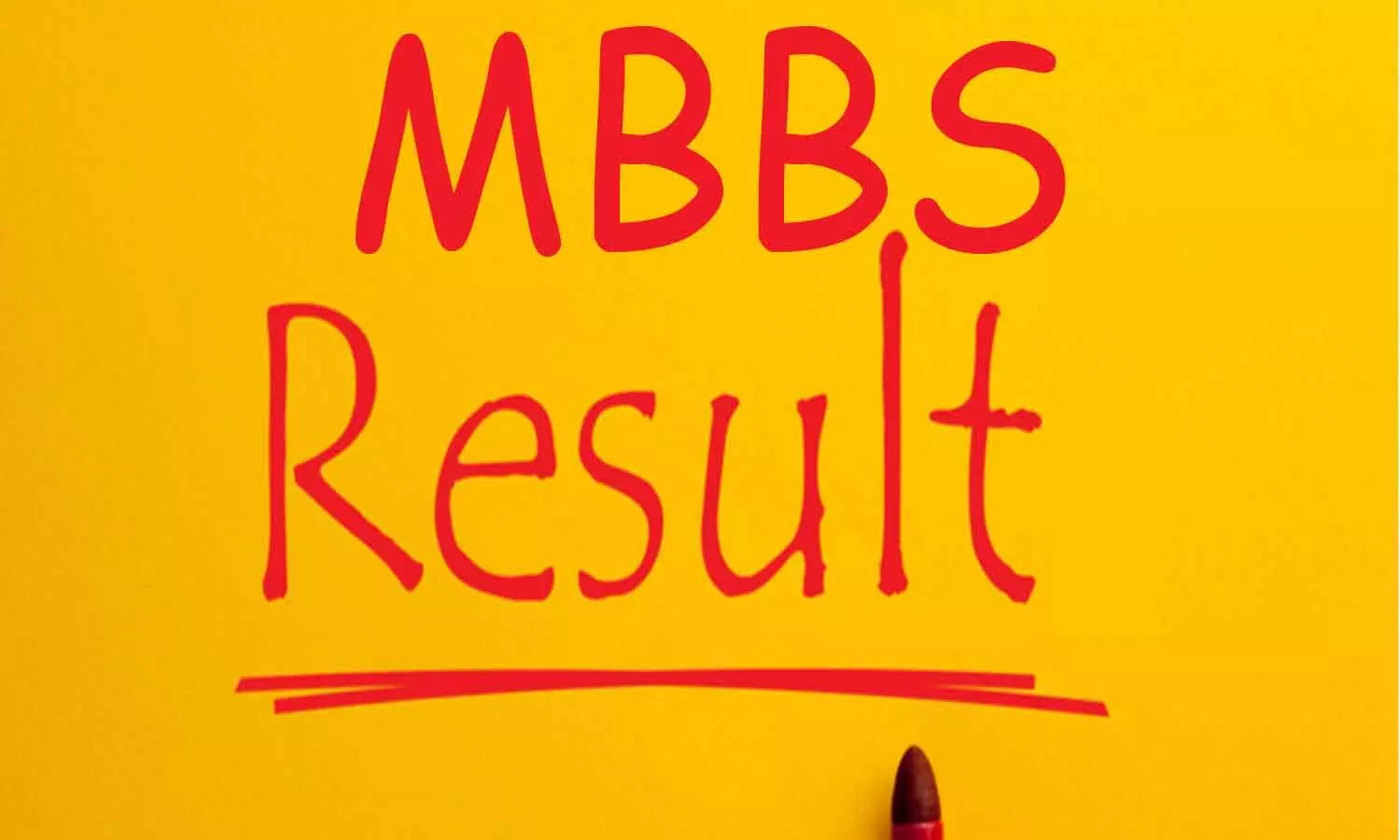 New Delhi: The Federation of Resident Doctors Association (FORDA) has recently moved the Medical Council of India (MCI) concerning the delay in the declaration of Final Year MBBS (Supplementary) Exam Results held under Delhi University amid ongoing COVID-19 (coronavirus) epidemic.

In their letter to the Secretary-General of MCI, the association had urged the authorities to intervene and take the necessary action to terminate the delay in the results announcement on an urgent basis. According to the association, the Final year MBBS (Supplementary Exam) results held under Delhi University for 176 medicos have not been declared yet.
Of the total students, 82 attached to Maulana Azad Medical College (MAMC), 28 are from Lady Hardinge Medical College (LHMC) and 66 are from University College of Medical Sciences (UCMS). Though both the Theory and Practical exams in MAMC & LHMC were completed earlier, the Practical exam of Paediatrics in UCMS could not be held due to the lockdown.
In addition, as per the recent notification of the Medical Council of India, all Final year students are supposed to complete their 12 months Rotatory Internship duties by 30th April 2021, following a declaration of results to be eligible for NEET PG counselling.
Read Also: MCI Tells All Medical Colleges To Conclude Final Year PG Medical Exams, As Soon As Condusive
The association pointed out that while the medical fraternity stands together in the national effort to stop the on-going COVID-19 epidemic and the imposition of lockdown all over the country is a welcome and much-needed measure to stop the transmission of the virus, our country needs all hands on deck to combat the virus.
"Adequate deployment of manpower in healthcare services is the need of the hour. The Final year students are awaiting their result to be declared to contribute to the national response to COVID-19 and their addition to the workforce will be a soon for the respective Hospitals in providing efficient patient care in this epidemic."
Since the Nation is dealing with a crisis, the Result of the Final year MBBS Students needs to be declared urgently to boost up the healthcare workforce, the association stressed.
In the case of the students of UCMS, FORDA suggested that an Internal Assessment can be conducted in Paediatrics and the process of compilation and declaration of result of all the 3 Medical Colleges can be fast-tracked.
These students awaiting their results may be permitted to begin their Internship and trained in disaster management as early as possible. We shall be highly obliged if you kindly take note of the issue mentioned above and take the necessary action in this regard on an urgent basis," the association requested the MCI for urgent intervention.